The Manitoba government continues to take concrete action to improve the safety of drinking water in Northern Affairs communities, Indigenous Reconciliation and Northern Relations Minister Eileen Clarke announced today.
"Access to safe drinking water is a fundamental human right and a prerequisite for good personal and public health," said Clarke. "Remote northern communities face many challenges in operating and maintaining complex drinking water infrastructure, and we remain committed to working collaboratively with communities to implement innovative solutions that will address these challenges."
As part of Budget 2023's priority focus to create stronger communities, the Manitoba government is committing an additional $1.5 million in annual funding to support water system operations in Northern Affairs communities.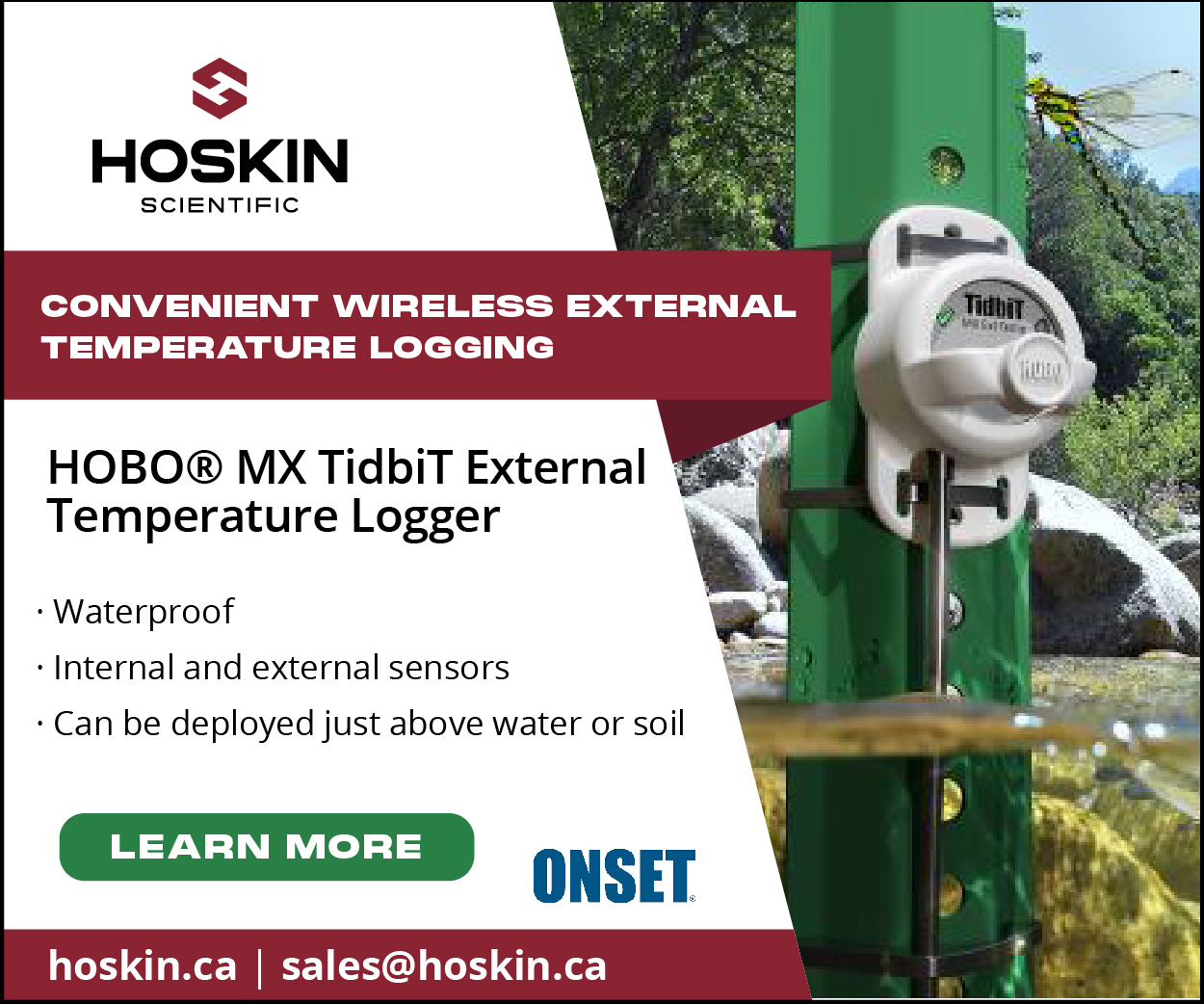 The increased funding will allow operators to spend more time in community water and wastewater treatment facilities to monitor water quality and complete required maintenance and repairs, noted the minister. The investment will also build capacity through new operator-in-charge and operator-in-training positions, as well as training programs for existing and prospective operators, added Clarke.
"I am pleased to say the significant increase in funds by the Manitoba government for water treatment plant (WTP) operator salaries and their mandatory ongoing training courses, is a much-welcomed resource to ensure our community is always supplied with clean drinking water," said Kyle Lafreniere, community administrative officer, Northern Affairs Community of Camperville. "Highly trained WTP operators can now make a great living in our IRNR communities, adding to the rural economy and quality of life for their families. The community also benefits as the clean drinking water supply is secure now and into the future."
The minister noted this investment builds on substantial work done in recent years to improve the health and safety of drinking water in Northern Affairs communities including work to:
address long-term boil water advisories;
upgrade community water treatment plants;
improve compliance with provincial operator certification requirements; and
implement new training programs.
The minister added that ensuring all Manitoba residents have access to fresh, clean drinking water is a top priority for the Manitoba government.