Manitoba Premier Greg Selinger announced on March 14 that the province will help cover the costs of a new water metering system in the City of Dauphin. Manitoba will contribute $750,000 to the $1.5-million system and an additional $750,000 to future water supply infrastructure upgrades.
"As communities expand and grow, the water supply infrastructure must keep pace with the increase in demand for a long-term reliable source of safe water," Selinger said. "The new meter system will ensure a fair distribution of costs based on consumption among those who use the water service."
The province is also contributing $750,000 to upgrade pumping capacity, and electrical and mechanical systems at Dauphin's Brown Avenue pumping station. The project includes work on the main water supply aquaduct that connects the city's distribution system to the water plant located south of the city, replacing a portion of the treated water supply pipeline. The cost of the project will be split evenly between the province and the city.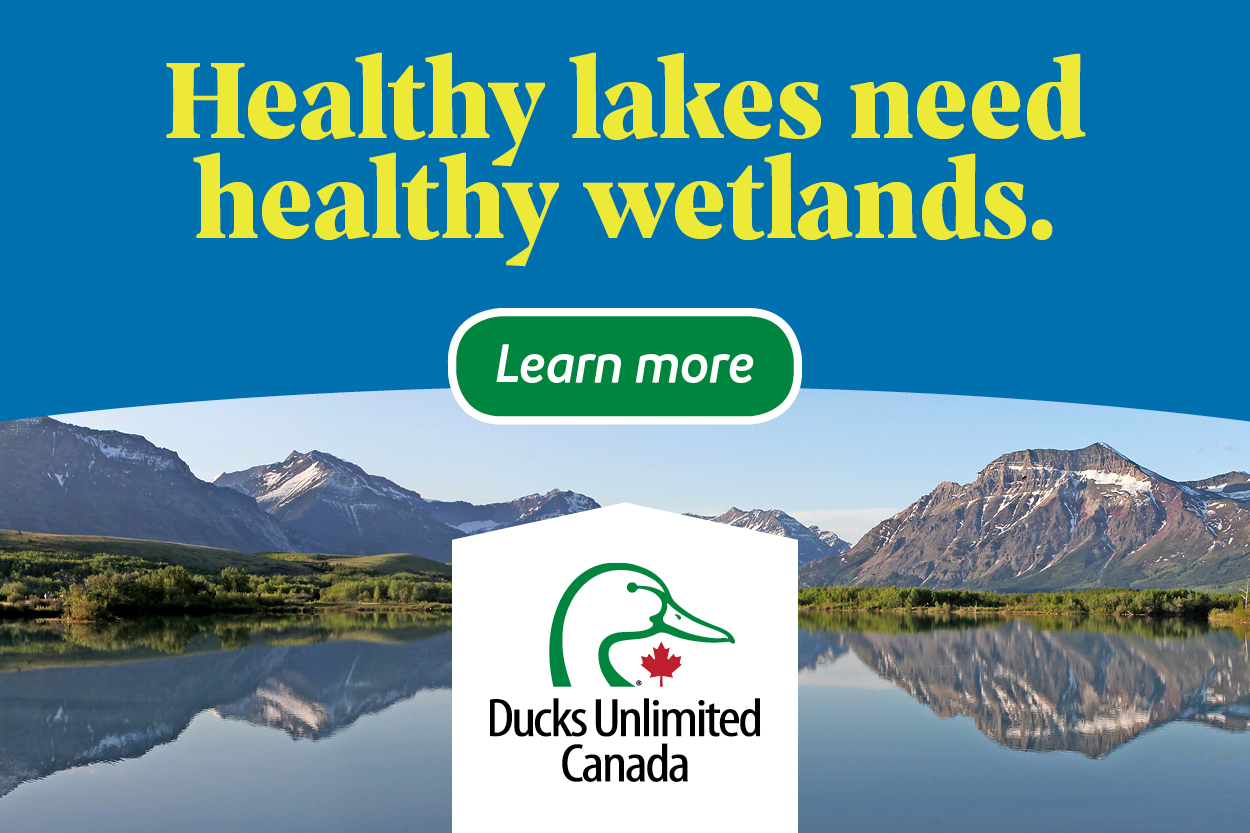 "These funds will literally keep the water flowing and assure the financial health of the utility on into the future," Eric Irwin, the mayor of Dauphin, said.