The Ontario Sewer and Watermain Construction Association (OSWCA) is urging MPs and political parties to make the state of water and sewer infrastructure an issue in the federal election campaign.
"This past summer, we saw our crumbling sewers cause pollution, resulting in flood damage to homes, businesses and institutions such as hospitals, and putting the health of Ontarians at risk," says Frank Zechner, executive director of the OSWCA. "Ontarians have had enough."
"The federal government must invest in critical water and sewer infrastructure as a partner with the municipal and provincial levels," Zechner says. "What we need is a multi-year commitment to stable funding, with this money being dedicated solely to the upgrading and maintenance of water and sewer infrastructure."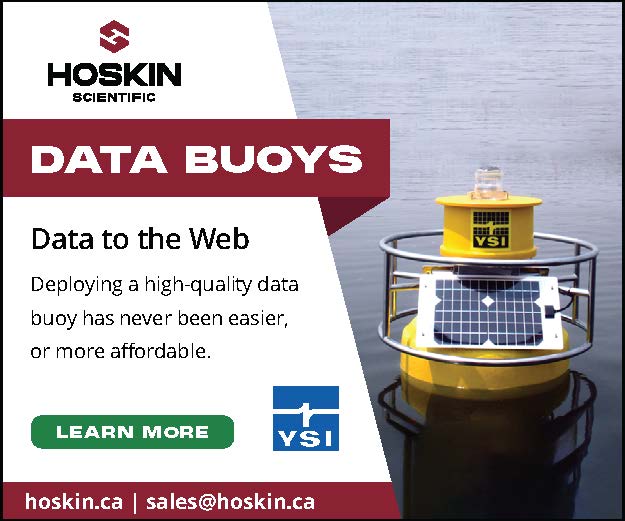 Ontario has a massive backlog of water system repairs, an infrastructure deficit valued at close to $18 billion. "Because these systems are 'out of sight', they have been 'out of mind' in terms of our spending priorities for decades," says Zechner. "But now this infrastructure IS becoming a hot political issue. People are fed up."
A new survey of 500 Ontarians in August found that an overwhelming 78% were willing to pay more in taxes in order to build new sewage infrastructure.
The infrastructure deficit, coupled with extreme weather, has led to sinkholes, flooding and sewage spills – most recently in Toronto, Hamilton, Kitchener Waterloo and Durham Region. Ottawa in particular has been hit hard this summer with spills and overflows of raw sewage into the Ottawa River.
Ontario has had more boil water advisories than any other province, with 679 Ontario communities on alert since 2006 according to the Canadian Medical Association Journal.
OSWCA has a three-part plan to put water systems on sound financial footing: full metering, full-cost pricing and dedicated reserves.
Metering would enable municipalities to charge residents the true cost of the water they use. With full-cost pricing in place, municipalities can then begin to address their infrastructure deficits, while also creating dedicated reserves for water and sewer systems that will provide consistent, sustainable funding. Metering and full cost pricing will also provide an incentive to consumers to make modest conservation efforts which collectively would reduce the demand and volumes that our water infrastructure must handle.