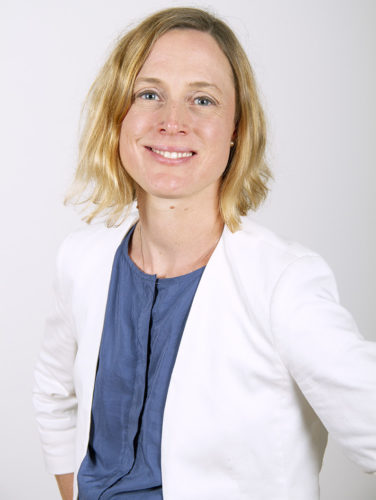 Maike Althaus has joined the Ontario Clean Technology Industry Association (OCTIA) as the acting executive director.
"On behalf of OCTIA's Board of Directors, I'm pleased to announce that Maike Althaus has joined the association as acting executive director," said Peter McArthur, chair of OCTIA. "Our Board would also like to extend best wishes to Executive Director Kerry Freek as she and her partner prepare to welcome their first child."
Maike is a global brand-building and growth communications expert with extensive experience leading and managing integrated communications initiatives in North America and Europe. Her wide-ranging expertise includes strategic communications planning, advocacy, on- and offline stakeholder engagement, media relations, social media management, and corporate publishing.
Maike has been working in the global cleantech sector for over a decade. In 2011, she joined a global wind energy company that had just set up its North American operations in Montreal, Quebec. As its communications director, she built the company's brand across North America and supported its growth.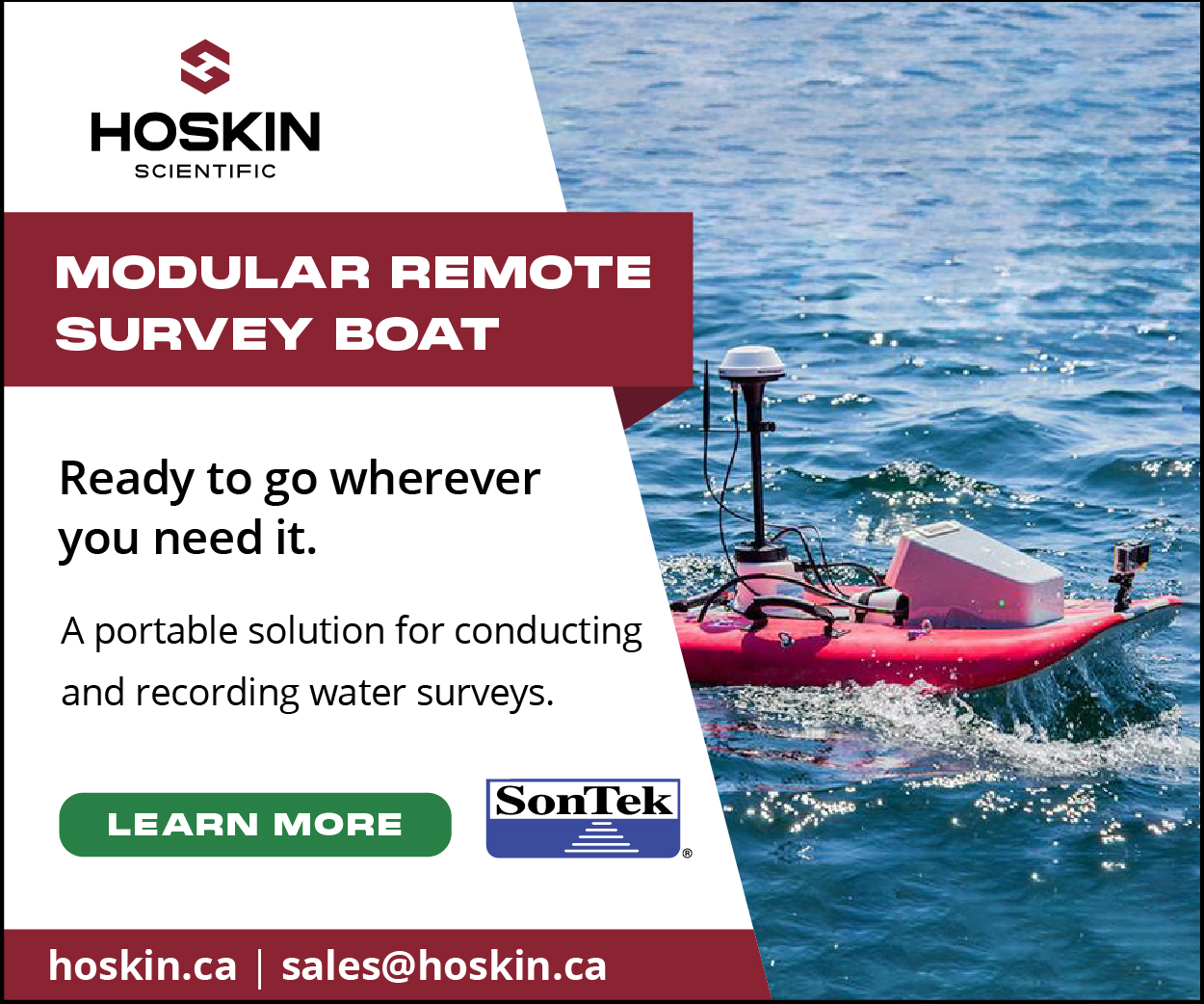 Maike is fluent in French, English, and German. She has been communicating in Germany, Canada, and the U.S. for global companies such as Senvion, Veolia Water, Viessmann, E.ON, and BNP Paribas Cardif. She has also played a similar role for governments, politicians, and not-for-profits.
As owner of Newhaus Communications, she helps purpose-driven new and expanding organizations thrive and brings her expertise, her strategic thinking capacity, and her hands-on mentality to bear.