Loyalist Township, ON proudly announces that Loyalist Cove Marina has been awarded the prestigious Blue Flag designation, symbolizing their commitment to environmental excellence and sustainable boating practices. The Blue Flag is an internationally recognized accolade, reflecting Loyalist Cove Marina's unwavering dedication to meeting stringent criteria related to environmental sustainability, education, safety, and accessibility.
The Blue Flag certification, granted by Swim Drink Fish on behalf of the Blue Flag International program, showcases Loyalist Cove Marina's exceptional standards and practices. By meeting 38 criteria across six categories, including environmental education, management, water quality, and corporate social responsibility, Loyalist Cove Marina has demonstrated its commitment to being an environmentally caring and concerned facility.
Only two privately owned marinas in Ontario and nine marinas across Canada hold this prestigious designation in 2023. Loyalist Cove Marina proudly shares the Blue Flag designation on Lake Ontario with the Royal Canadian Yacht Club in Toronto.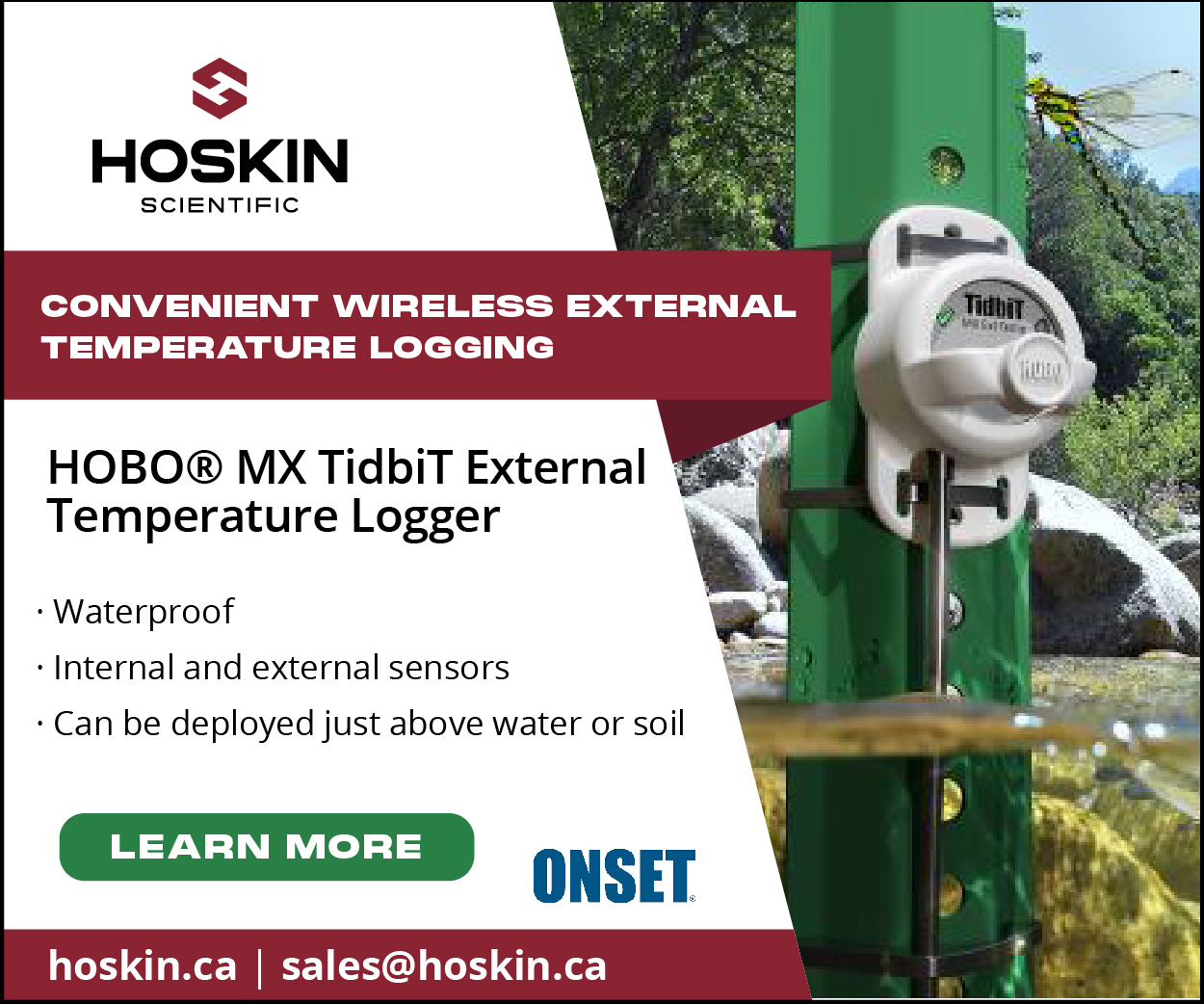 Mayor Hegadorn expressed great pride in Loyalist Cove Marina's achievement, stating, "We are thrilled to congratulate Loyalist Cove Marina on receiving the prestigious Blue Flag designation. This recognition highlights their unwavering commitment to environmental stewardship and sustainable boating practices. Loyalist Cove Marina has truly set an example for our community and the entire boating industry."
The Blue Flag designation not only serves as a mark of distinction for Loyalist Cove Marina but also enhances the reputation of Loyalist Township as a sustainable and environmentally conscious community. The marina's commitment to environmental education and management aligns with Loyalist Township's goals of preserving and protecting our natural resources.
Mayor Hegadorn further added, "We commend Michelle Hinton, President and Owner/Operator of Loyalist Cove Marina, for her remarkable leadership in achieving this prestigious recognition. Under her guidance, Loyalist Cove Marina has become an exceptional destination for freshwater boating, offering high-quality services and exemplifying sustainable practices. We are incredibly proud of Michelle and the entire team for their hard work and dedication."
The Blue Flag designation adds to Loyalist Cove Marina's list of accolades, including their "Diamond Elite" status earned from the Boating Ontario Clean Marine program. These achievements reflect Loyalist Cove Marina's ongoing commitment to environmental responsibility and maintaining the highest standards of cleanliness.
Loyalist Cove Marina's Blue Flag recognition not only contributes to the local economy but also promotes responsible and sustainable tourism in the area. Boaters and visitors can be assured of a top-tier experience while enjoying the tranquil and environmentally friendly facilities provided by Loyalist Cove Marina.