University of Calgary – Undergrad Joshua Evans, BHSc '20, has discovered that smoke levels in water may present real danger to aquatic life.
Recently published in Water Resources Research, his study was conducted using historical data collected over the course of 18 years by fellow students in Environmental Science Field Course I in the Faculty of Science to see if wildfire smoke was getting into the water of the Kananaskis River, west of Calgary.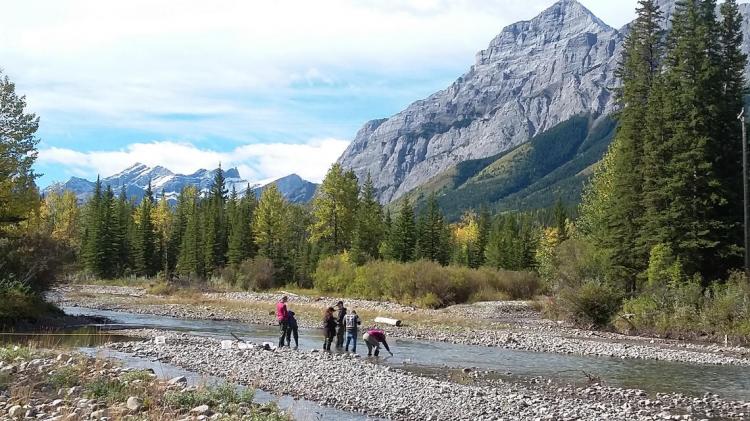 Evans noted that in years where there were high levels of smoke due to forest fires, there was an increased concentration of biomass markers associated with wildfire smoke present in the surface water of the river, particularly potassium.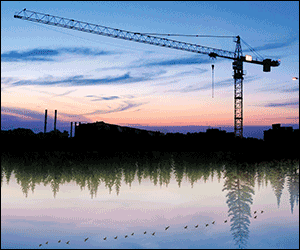 "We know that forest fire smoke emits more potassium than other types of smoke, so you can use that as a biomass tracer," says Evans, who is now working on his master's degree in geomatics at the University of British Columbia.
While potassium itself is not dangerous to animals or humans, says Evans, its increased presence in the river water suggests other, more dangerous chemicals associated with wildfire smoke would also be present.
"Wildfire smoke has a lot more toxic things in it than people realize," says Evans. "There's a lot of carcinogens, and there's a lot of heavy metals, like mercury."
Evans says the increased presence of these chemicals in the water could be quite concerning, especially for aquatic wildlife, which can be sensitive to chemical inputs. In particular, the macroinvertebrate (insect) species in the river, which are often used as indicators of river health, could be especially affected.
"Those little guys could be affected, and that has cascading effects on the ecosystem," says Evans.
As wildfires intensify due to climate change, Evans says he expects to see concentrations of these chemicals increase in the water.
Evans credits the ENSC401 course for sparking his interest in this research area. Led by Dr. Mary Reid, PhD, the course takes students out of the classroom and into the field, where they spend time working out of UCalgary's Barrier Lake field station, engaging in activities like collecting water samples such as those that provided the basis of Evans' research. Data are archived for monitoring purposes, with the water chemistry data now posted in a national database.
"Field courses can provide valuable environmental data that other agencies or research programs may not be able to afford," says Reid.  Additional air and precipitation data collected at the field station were also critical to Evans' study.