Protection for Lake Simcoe took a major step forward with the passage of the Lake Simcoe Protection Act by the Ontario Legislature.
The new legislation will enshrine watershed protection in law and require the province to develop a comprehensive plan to protect and restore the lake's watershed and address the issue of phosphorus levels in the lake.
The plan the government is developing would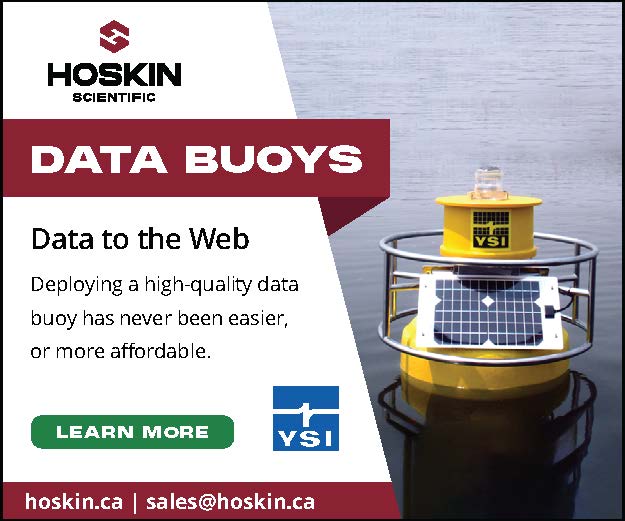 Take an innovative, science-based, watershed approach to ensure that development and activities around the lake are environmentally sustainable
Help address emerging problems that affect the lake, such as climate change and invasive species
Be supported by a $20-million investment, targeting protection measures, scientific research and on-farm stewardship activities.
The legislation builds on the work of the Lake Simcoe Science Advisory Committee and reflects public comment on a discussion paper released this spring.
Lake Simcoe provides drinking water for eight communities.