Toronto – Klir, the integrated water platform that helps the world's water utilities make water safer, today announced the launch of its new generative AI capabilities now available though the latest iteration of its platform, Klir Comply. Using Microsoft Azure's OpenAI service to provide access to powerful language models – including ChatGPT4 – Klir is the first-ever water management software powered by ChatGPT. 
Water professionals can now receive holistic insights into their utility's data through an AI-powered chatbot while benefiting from the scalability, reliability, performance, and security of Microsoft Azure. 
By blending the conversational benefits of ChatGPT with each utility's water quality management and compliance data (E.g., "Is our water compliant today?" or "Draft me a summary of last week's water quality"), the AI function simplifies tedious but critical tasks while ensuring internal data stays secure and private at all times.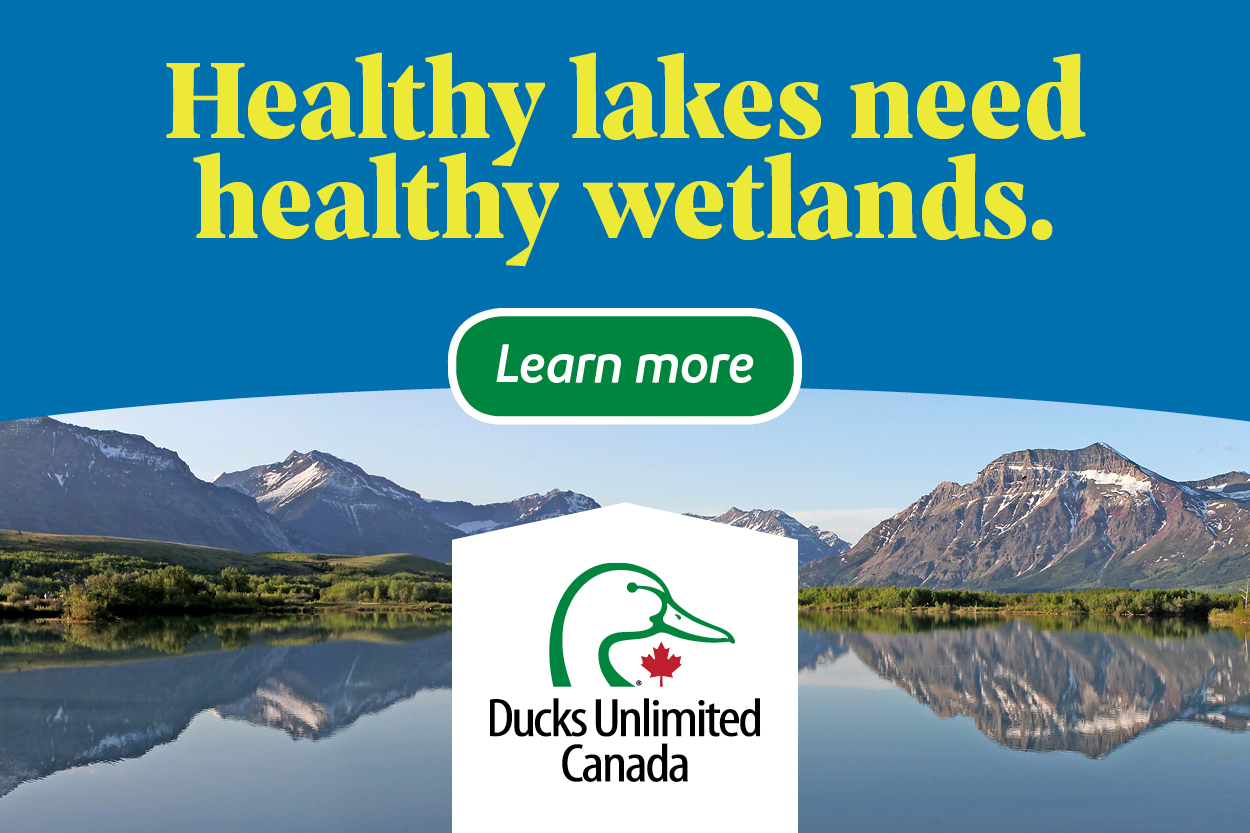 A nod to Klir's Irish-founded roots, the chatbot is fittingly represented by "Boots," an Irish Water Spaniel "trained to sniff out key data." Notably, the chatbot allows users to query millions of data points within the utility's private internal data with precise control over the knowledge base. Features include integrating administrative tasks with sampling results data, providing predictive water quality analysis, generating quantitative insights into sampling results, and identifying correlations between data. 
"Klir's AI function sits as a layer on top of what is already the most comprehensive software for water quality and compliance management on the market," said David Lynch, CEO of Klir. "To be able to ask complex compliance water management questions and immediately receive accurate answers is seismic and will help organizations around the world to slow the global water crisis."
With most water professionals working with outdated or siloed technologies, Klir's new generative AI capabilities reflect the growing need for water managers to quickly adapt to an industry landscape shaped by climate change and population growth. Despite the recent influx of climate mitigation budgets, the water sector has struggled to combat this escalating challenge due to restrictions by public sector procurements and the overwhelming availability of bespoke technology vendors that do not easily integrate.
"Klir's purpose-built platform is filling an industry gap and solving the growing problem of data quality and integrity that has made it so difficult for water professionals to pull impactful performance insights," said Dr. Tom Stafford, Chief Product Officer of Klir. "This next major release of our integrated platform provides support across all water functions, from biodiversity and compliance to customer and asset data, and now this new AI tool further empowers users to capture both the scientific data and human knowledge required to keep water safe and secure."
Stafford joined Lynch on-stage to announce the launch of Klir's new AI capabilities during Klir's invite-only event Boiling Point: Where AI & the Future of Water Management Software Meet held in Toronto alongside ACE, the premier annual conference for the world's biggest water utility and municipal operators. Former EPA Administrator Carol Browner moderated a Klir-hosted panel discussion on AI and water management with water utility executives from leading regional jurisdictions, technologists, and top climate change journalists.
Along with introducing the ChatGPT function, Klir unveiled a new "maturity model" that assesses and prioritizes the key operational risks faced by a utility, as well as its potential to become a resilient utility in the future. Senior leaders can now engage in a comprehensive 90-point evaluation, guided by a Klir water expert, to generate a risk report on their existing operational model. The outcome of this assessment will also provide a comparative benchmark, ranking the utility against similar attributes of other water utilities.
As the only operating system for water that brings together all of the utility's compliance and operational processes in one unified platform, Klir is backed by the biggest firms in technology, including Insight Partners, a $95b enterprise software fund based in New York.