Kamloops, B.C. has commissioned a stakeholder group to review a potential biosolids strategy that would determine the best uses for the approximately 12,500 tonnes produced annually by the community.
City staff have been working with Stantec Consulting Ltd. to devise a long-term plan for management and beneficial reuse of the biosolids produced at the Kamloops Sewage Treatment Centre. The new Biosolids Stakeholder Group has been commissioned "to further evaluate the feasible biosolids management options," according to a report to the city's CAO.
"It's a struggle for everybody," said Jen Fretz, Kamloop's director of civic operations, to the CBC. "The harsh reality is we're not going to stop producing [biosolids]. This is not just a Kamloops issue, this is worldwide issue."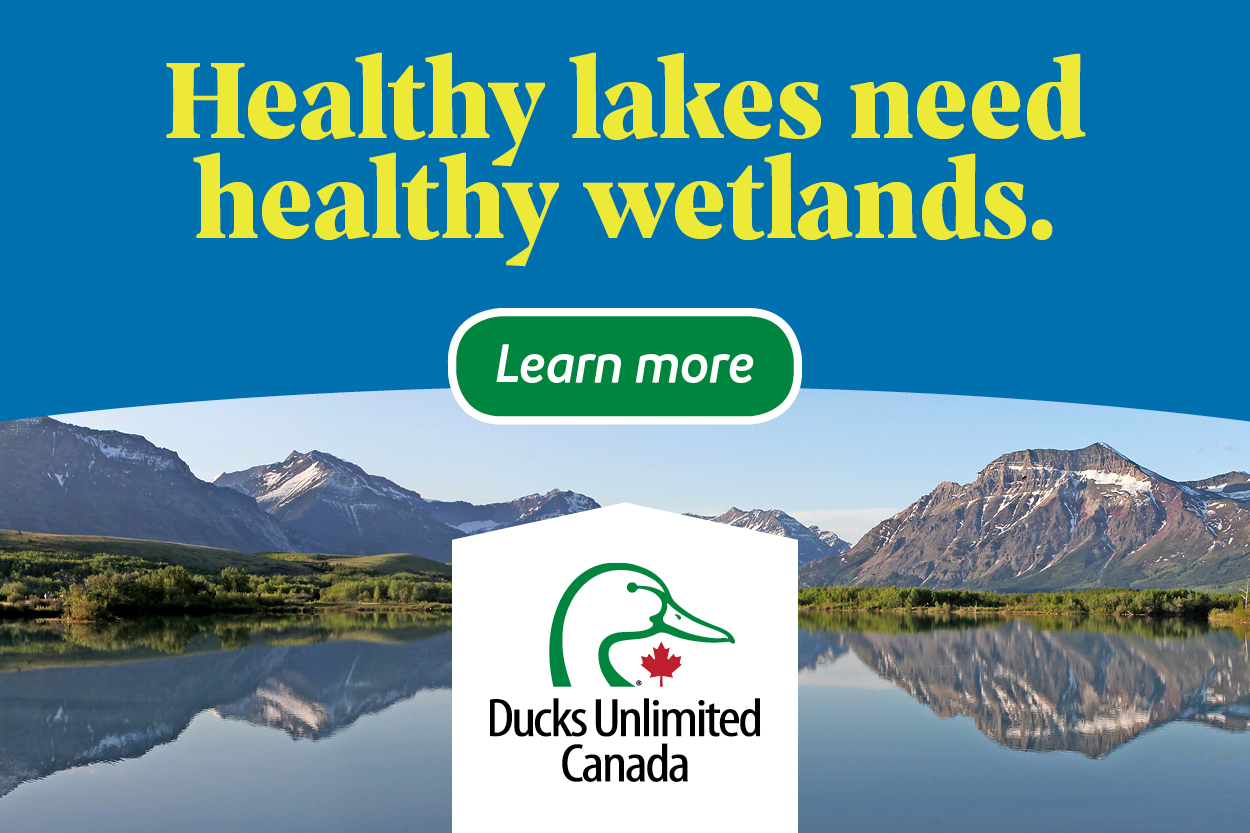 The exploratory process to develop a long-term biosolids management plan began in October 2016. The stakeholder consultation phase, which the project is now entering, marks the halfway point before final options are selected and presented to council, at which time an implementation decision will be made.
For the stakeholder consultations, staff have engaged the following organizations seeking input and participation:
Thompson-Nicola Regional District
Tk'emlúps te Secwépemc (TteS)
Interior Health
Ministry of Environment
Ministry of Transportation and Infrastructure
BC Cattlemen's Association
Kamloops Stockmen's Association
Fraser Basin Council
Internal staff (from the Sustainability Section, Communications and Community
Engagement Division, Engineering Division, Utility Services Division, and Environmental Services Section)
The stakeholders group will also have two representatives from council.
Funding for the project is being drawn from the city's existing capital project, Biosolids Treatment Facility.
In the report to the CAO, it's noted that the pursuit of a management plan for biosolids supports the city's objectives on environment and the economy.