Canada's Expert Panel on Sustainable Finance has delivered its interim report.
The panel, created in April 2018 by the ministers of Environment and Climate Change and Finance, was asked to consult with Canada's financial market participants on issues related to sustainable finance, including climate-related disclosures.
"I am delighted to work with the Expert Panel members to advance sustainable finance in Canada," said Catherine McKenna, Minister of Environment and Climate Change. "This interim report is a critical first step toward finding practical solutions for a more sustainable and prosperous economic future."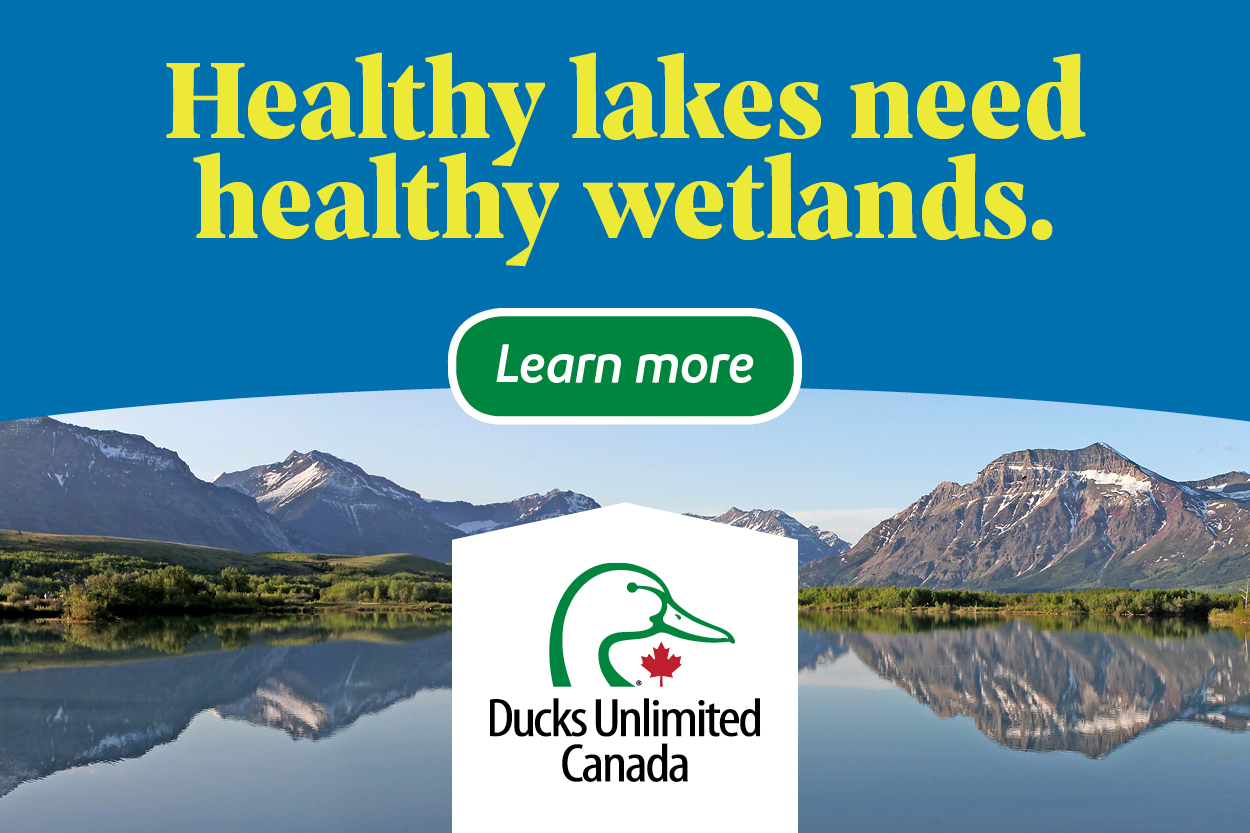 The panel's members were also asked to draft a report outlining the opportunities and challenges related to sustainable finance and climate-related risk disclosure in Canada, and to develop recommendations on next steps the Government of Canada may wish to consider within its area of jurisdiction.
In its interim report, the panel emphasize that Canada's financial sector is capable of addressing the challenges presented by climate change and in adapting to new markets created by and in response to climate change. However, many of its actions to secure a position within these growing and changing markets must be accelerated, write the panel.
Commenting on Canada's sustainable infrastructure market: "The panel heard that the Canada Infrastructure Bank is one such step, but that further avenues for attracting private investment in sustainable infrastructure may be required." Other key products and markets pointed out by the panel include: sustainable asset management, green bonds, and cleantech.
Also emphasized were foundational elements to keep Canada in a strong position in sustainable finance, including clarity on climate and carbon policy; reliable and consistent climate data; and a clear interpretation of fiduciary and legal duties, which the panel notes are lagging behind the the markets' forced evolution as a result of climate change.
"Investors require a financial framework that elevates investor awareness and lowers our collective risk in this era of an unpredictable, changing climate," said Don Forgeron, president and CEO, IBC. "IBC and its members have advocated for, and welcome the development of, a sustainable financial framework, which will be instrumental in transitioning Canada to a low-carbon economy."
Expert Panel members are: Tiff Macklem, dean, Rotman School of Management, director of Scotiabank, and former senior deputy of the Bank of Canada; Barbara Zvan, chief risk and strategy officer, Ontario Teachers' Pension Plan, and director, Cadillac Fairview; Andy Chisholm, director, Royal Bank of Canada, and former Senior Global Strategy Officer and head of the Financial Institutions Group at Goldman Sachs; and Kim Thomassin, executive vice president, Legal Affairs and Secretariat at Caisse de dépôt et placement du Québec.
More details from the panel's interim report can be found in an executive summary on the Government of Canada's website, including next steps. Water Canada's most recent publication, The 6 Best Cities in Canada to Launch Your WaterTech Startup, goes deep on green bonds and sustainable finance, including an interview with Pierre Lavallée, new president and CEO, of the Canadian Infrastructure Bank.