Dr. Fred Roots, founder of the Students on Ice program, youth mentor, Arctic explorer, and climate scientist died October 18, 2016.
From Pole to Pole, Dr. Roots touched so many lives, organizations, planetary processes, treaties, agreements, discoveries, and he truly made Canada and the World a better place.
At the age of 93, Fred passed away unexpectedly and peacefully at his home beside the ocean in East Sooke, British Columbia.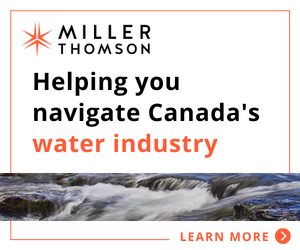 Roots' was a loving husband, father and grandfather. A mentor and inspiration to many. A scientist and explorer. On one Arctic expedition, he set the record for the longest unsupported dogsled journey in history—189 days. In 1958, he organized and led the International Polar Continental Shelf Project. He is the author of over 300 scientific papers and national reports.
On March 12, 2016, Fred was awarded The Explorers Club's highest award, The Explorers Club Medal at the Waldorf Astoria in New York City, where he received two standing ovations. It was a most fitting testament and tribute which Fred accepted, as always, with humility and grace.
Fred was not an award-seeker—quite the contrary—but over the course of his life he received many national and international awards and recognitions, including the Order of Canada.
This short video was put together last year as an attempt to capture some of Fred's life work and the quiet grace in which he went about his legendary efforts to build a better understanding of our planet and the relationship we, as humans, have with it.