The International Institute for Sustainable Development (IISD) has welcomed Michelle Edkins as the chair of its Board of Directors.
Edkins, a managing director at BlackRock, has been an active member of the IISD board since 2016. She takes over from Alan Young who held the role for 6 years.
"I'm honoured to step into this new role as chair of the board at IISD," said Edkins. "Over the past 5 years, I've seen the organization accomplish huge strides forward in sustainable development, even throughout the COVID-19 pandemic. I'm excited to be part of this next chapter."
At BlackRock, Edkins is a member of the asset manager's Investment Stewardship team of more than 60 specialists. BlackRock Investment Stewardship engages with companies around the world that BlackRock invests in on behalf of clients on how well they manage the significant governance, environmental, and social factors affecting their businesses.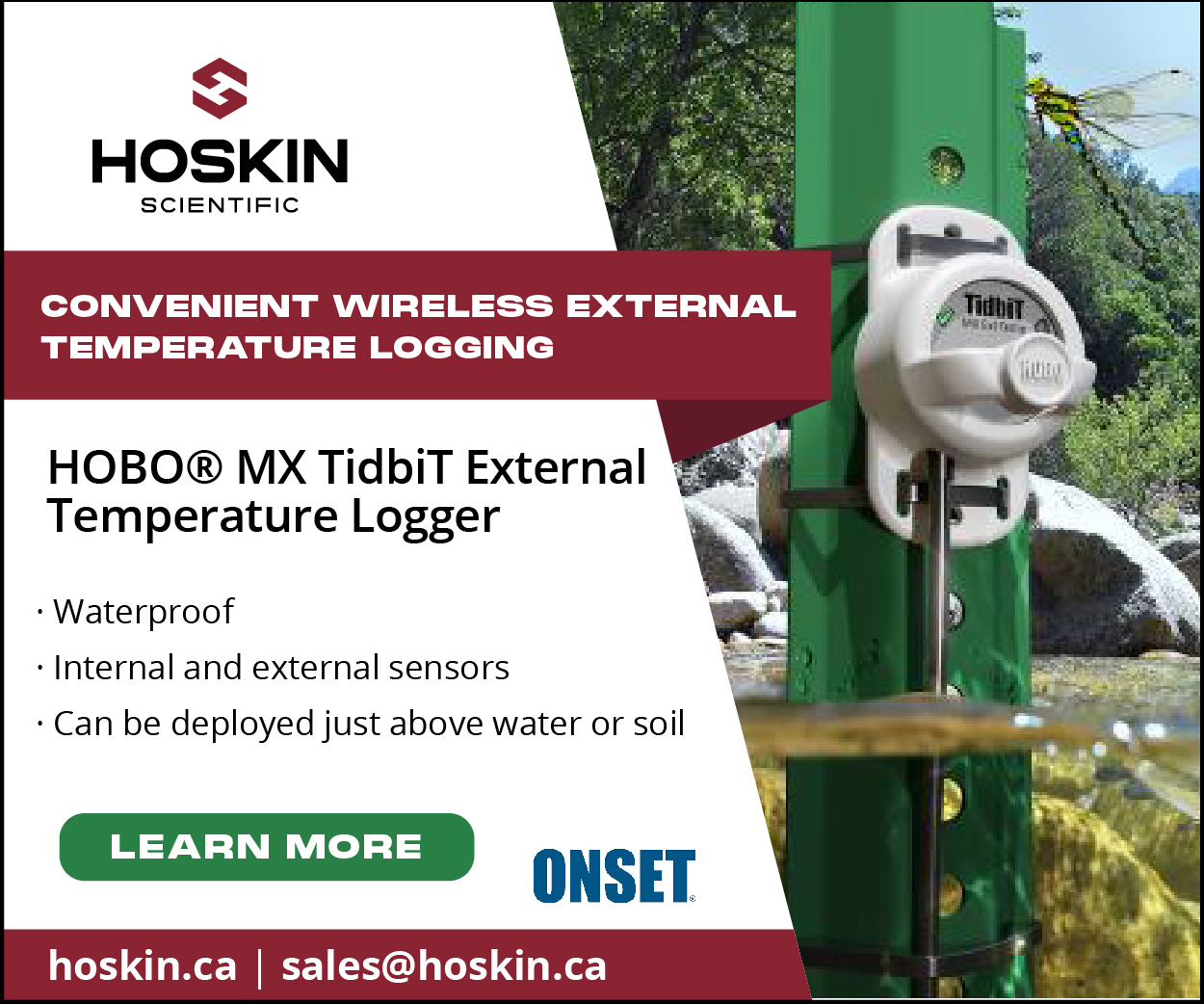 Edkins is a vocal advocate for gender equality, notably as a member of the U.S. chapter of the 30% Club, a market initiative to increase the number of women on boards and in senior management.
An active participant in the public corporate governance debate, Edkins regularly speaks and writes about the growing importance of good stewardship and sustainable business practices. She takes part in a number of initiatives aligned with this, including the Sustainability Accounting Standards Board (SASB) Investor Advisory Group and the CECP's Strategic Investor Initiative.
For the past seven years, Edkins has been named in the NACD Directorship 100 Governance Professionals. She is also a fellow of the Aspen Institute First Movers program, which strengthens the capacity of emerging innovators to lead change within their companies.
"We're thrilled to have Michelle as our new board chair," said IISD President and CEO Richard Florizone. "She brings a deep wealth of knowledge and expertise that will be essential in guiding our organization toward its goals throughout the coming years."