Cambridge, Ontario, has won an award for its innovative sewer maintenance practice of ice pigging.
Bill Mauro, Minister of Municipal Affairs, and Lynn Dollin, president of the Association of Municipalities of Ontario (AMO), presented a Peter J. Marshall Innovation Award to the City of Cambridge for its innovative practice.
The ice pigging technique was first used in 2016 when Cambridge explored the use of new technology to clear sanitary siphons, which are difficult to clean and had become more blocked over time. Ice pigging involves pumping an ice slurry through a pipe to scrape away sediment, debris, and grease that cause blockages. The technique is a hybrid of flushing and pigging. Using ice means there is no equipment to get stuck in or break the pipe. It also uses less water, and according to the University of Bristol, ice pigging can be up to one thousand times more effective than flushing. Cambridge was the first city to use this process in Canada and gained a lot of interest from municipalities with similar challenges.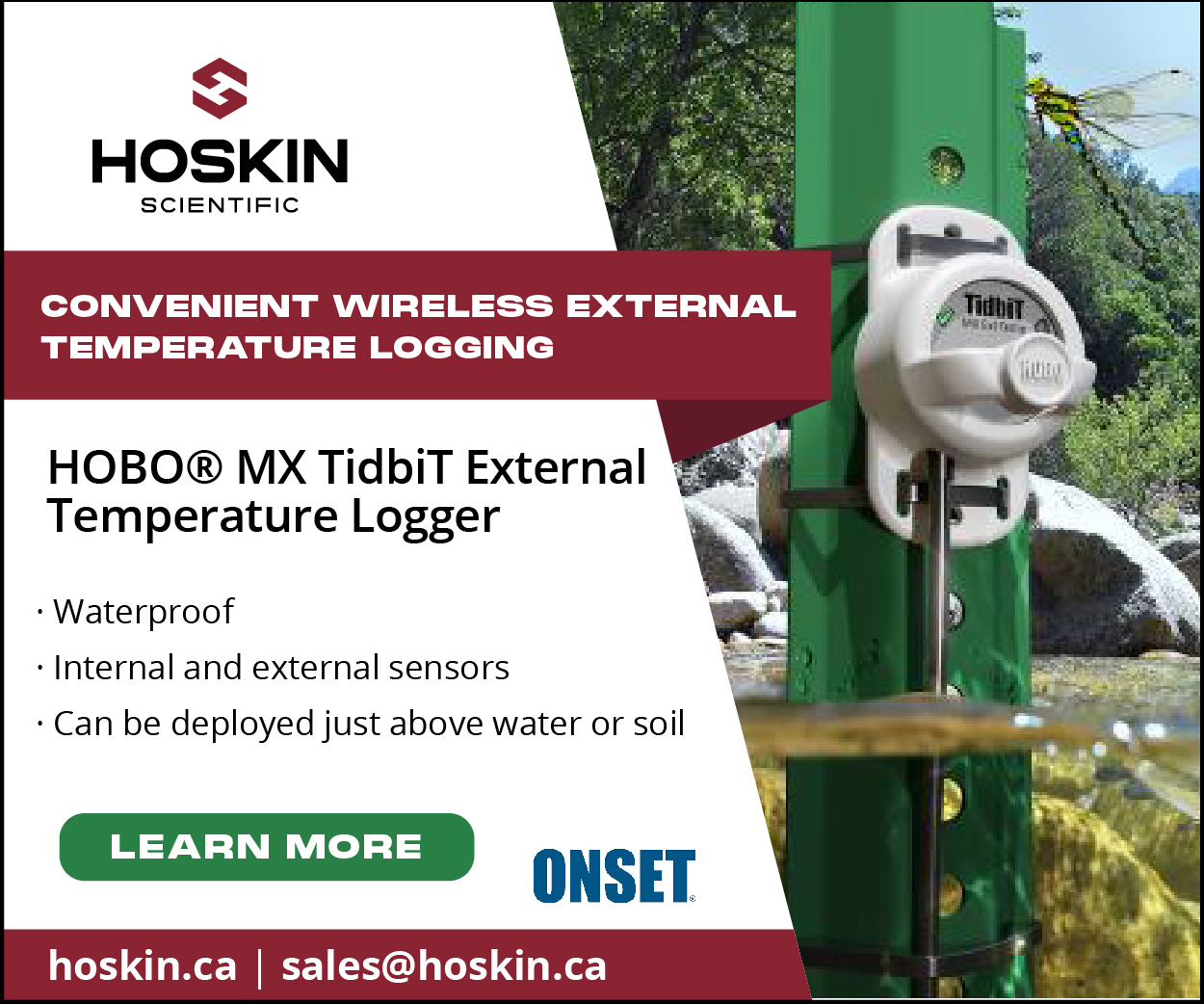 "Sewer maintenance isn't a subject that garners a lot of attention— until there's a problem. Keeping infrastructure in good repair is a key priority in asset management," said Dollin. "Ice pigging is safer, more environmentally friendly and more cost effective."
"Our city staff did the research and believed they could find an innovative solution to the issue," said City of Cambridge Mayor Doug Craig. "They showed considerable initiative in terms of bringing the idea to fruition, and the success of this project has opened up other options for cleaning additional city assets, such as water mains."
"We are honoured to be recognized by our peers across the province for using this new technique," said Gary Dyke, city manager, Cambridge. "We are continually working to improve and look at new ways to effectively maintain infrastructure and to provide better service to the community. In this case, we saw instances of 40- to 50-year-old pipes go from 60 per cent capacity to 100 per cent."
The P.J. Marshall Award is an annual competitive process to acknowledge municipalities who have had creativity and success in implementing new, innovative ways of serving the public. It is sponsored by AMO, the Ministry of Municipal Affairs and Housing, the Association of Municipal Managers, Clerks & Treasurers of Ontario, the Canadian Council for Public Private Partnerships, the Municipal Finance Officers' Association, and the Ontario Municipal Administrators' Association.