The Halifax Regional Municipality's (HRM) Solar City Program helps area homeowners use solar power to heat water. The program pays between $6,000 and $8,000 to install panels, which is then paid back by the homeowners over a decade, through an increased property tax. More than 150 homes in the region are participating in the program.
The primary focus of the project is to save homeowners money while reducing CO2 emissions, though the city says that Solar City is also conserving water, with over 30 million litres of water consumption being reduced annually. Reductions are coming through a combination of conservation technology, enhanced monitoring systems, and education.
"We are installing water conservation (aerators and low-flow shower heads) and doing some education during the solar site assessment," said program head Julian Boyle in an email. "There is also a real-time internet-based monitoring system that allows homeowners to see performance of the solar system and hot water consumption that is changing behaviour. There is a close link between the performance and size of solar thermal systems and domestic water consumption."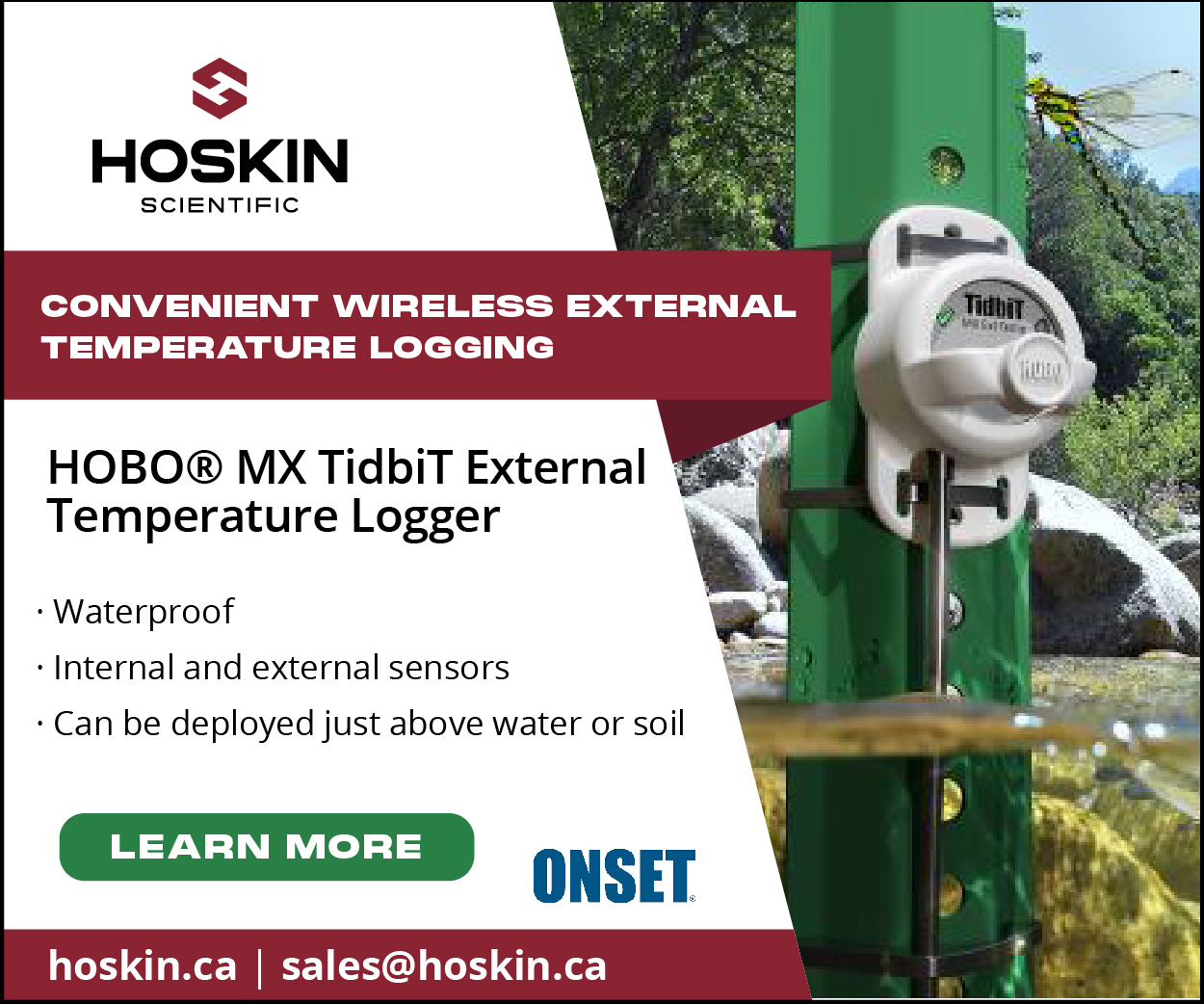 In addition to reduced water consumption, a recent Solar City update states that homeowners are saving an average of $413 per year in 2013 energy costs, and that more than 150,000 kilograms of CO2 reductions are associated with the program.