Quebec-based H2O Innovation announced a new partnership with Senrio, Inc., a provider in IoT visibility and security solutions. The partnership will help H2O Innovation provide a greater level of awareness and visibility into IoT device health and safety for customers using the Intelogx performance monitoring software for water and wastewater plants.
With Senrio Insight and Intelogx customers can rapidly respond when atypical patterns of behaviour are detected or when unauthorized devices are discovered by Senrio's self-learning technology.  Senrio's predictive analytics engine and device intelligence data store provides operators continuous surveillance on its infrastructure and trigger alerts when abnormal behavior is detected.
"As its name implies, Intelogx brings intelligence and logical interpretation to operating data and uses the knowledge H2O Innovation has to monitor system health and predict maintenance requirements," said Greg Madden, VP of aftermarket and digital solutions at H2O Innovation. "The addition of Senrio in Intelogx addresses security and remote connectivity issues, one of today's critical topics of the global water infrastructure market," he said.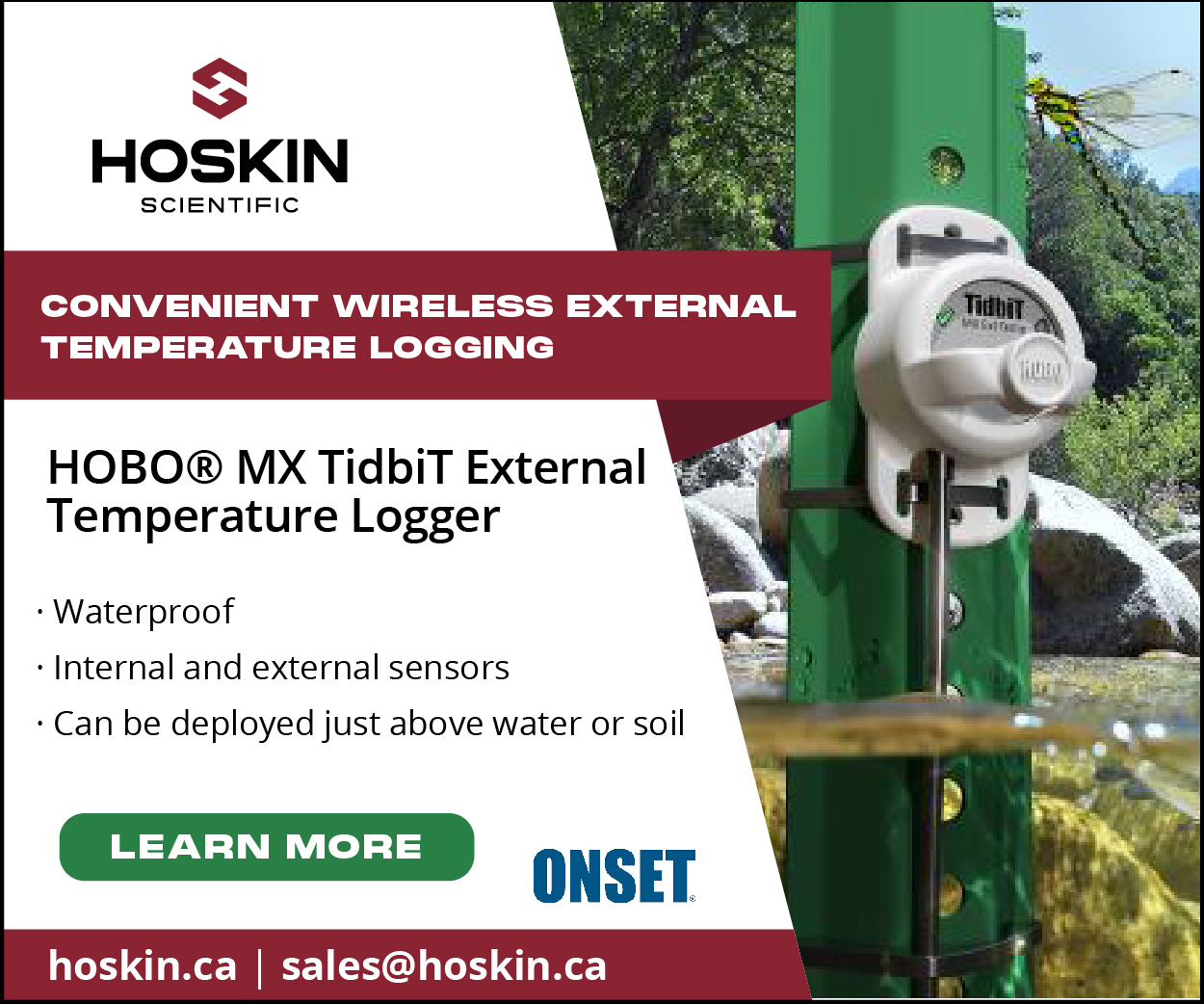 Stephen Ridley, the founder of Senrio said, "Industrial IoT devices are a blind spot for most enterprises. This is especially true in situations where equipment is deployed into adverse environmental conditions where there is poor connectivity, potentially delaying awareness of abnormal device behavior, or a compromise that might pose a risk to operations or operator safety."
The May/June print edition of Water Canada features a deeper dive on cybersecurity threats and solutions. Subscribe here.