Canadian water treatment systems manufacturer H2O Innovation Inc. has announced the acquisition of substantially all of the assets of Professional Water Technologies (PWT) in an arms' length transaction involving H2O subsidiary Membrane Systems Inc.
PWT is a Vista, California–based company that develops, manufactures and sells specialty membrane pre=treatment and maintenance solutions for industrial, municipal and commercial applications.
H2O Innovation also announced an agency agreement with Loewen, Ondaatje, McCutcheon Limited in connection with a proposed equity financing of up to $2.75 million as well as of a letter of intent with Le Fonds d'investissement RÉA II Natcan Inc. providing for a proposed private placement of $1.5 million. The proceeds of both these financings are to be used for the payment of the purchase price for the proposed acquisition of assets of PWT and ancillary transaction costs.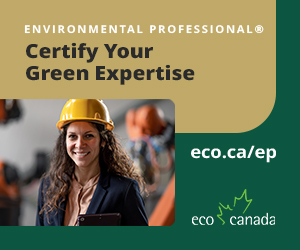 H2O Innovation is also contemplating an additional debt financing of up to $2.5 million to be used to assist in the growth of its business.