The City of Guelph has won an Exemplary Source Water Protection Award from the American Water Works Association (AWWA).
The city received this award for its work that protects local water sources. The AWWA will present the award to the city at this year's AWWA Annual Conference and Exposition (ACE) that is taking place in Denver, Colorado in June 2019.
"Our entire team is honoured to receive this award for protecting our drinking water sources," said Peter Rider, manager of the source water protection program at the City of Guelph. "Water is critical in all aspects of our lives, and we're thankful for our staff and community who help us protect this precious resource so that we can continue to have safe drinking water supplies now and into the future."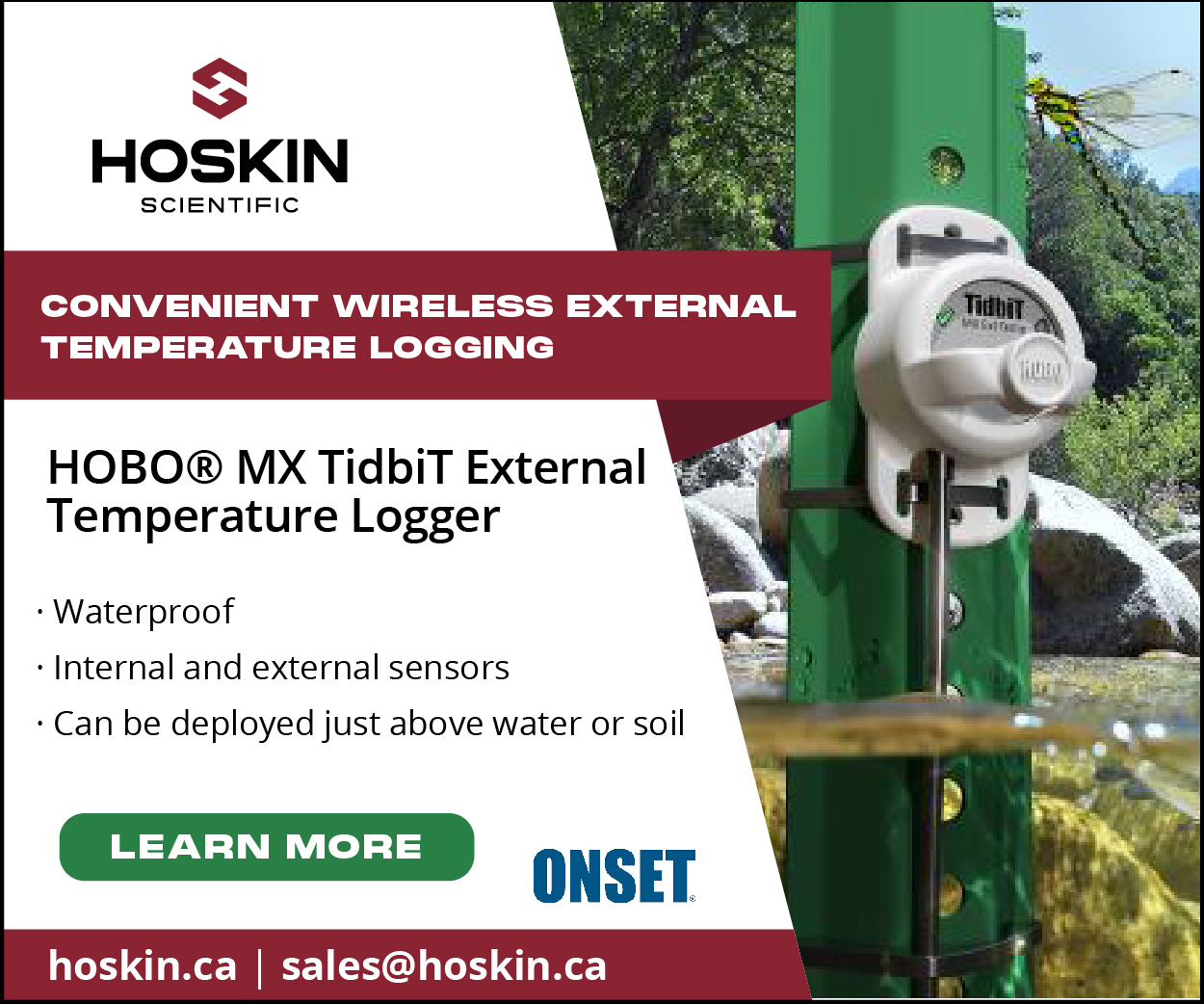 This award is open to communities across North America. It recognizes communities for developing and implementing an exceptional source water protection program. The City of Guelph received the award based on a points system that evaluates the:
Vision and goals for source water protection.
Development and implementation of a source water protection action plan.
Ongoing revision and evaluation of the program.
Overall effectiveness of the program.
The Ontario Clean Water Act requires that municipalities develop and implement source water protection plans to protect existing and future drinking water supplies from overuse and contamination. The City of Guelph's source water protection policies and programs were developed as part of the Grand River Source Protection Plan. They were developed to ensure that all drinking water threats, current and future, are properly managed.
Since implementing its source water protection program in 2016, the City of Guelph has gained ongoing support to protect local drinking water sources from City Council, the community, and local businesses. The City of Guelph's source water protection program includes:
Identifying and responding to potential threats to local drinking water sources.
Working with businesses and industry to develop risk management plans to protect Guelph's drinking water.
Getting the community involved in protecting local water sources through a variety of education and outreach programs.