The Great Lakes Commission (GLC) has been awarded $750,000 to lead a project that will determine whether the Great Lakes Restoration Initiative (GLRI) investments have influenced how farmers are conducting their agricultural operations. Agricultural producers in the Great Lakes basin have received over $100 million for on-the-ground agricultural conservation practices through the GLRI since 2010.
Agricultural producers receive funding through the GLRI and other state and federal programs to promote adoption of conservation practices by making them more affordable. Currently, efforts are looking at whether conservation programs are improving water quality, but there has been no effort to date to look at whether farmers are responding to these incentives and changing their practices as a result.
"A comprehensive, socio-economic approach to evaluating GLRI investments is smart accounting," said Jon W. Allan, chair of the Great Lakes Commission and director of Michigan's Office of the Great Lakes. "This project will help GLRI decision-makers, including states and the broader Great Lakes community, understand the current and potential future impact of GLRI spending on agricultural conservation incentives so that we better protect the water more than 48 million people rely on."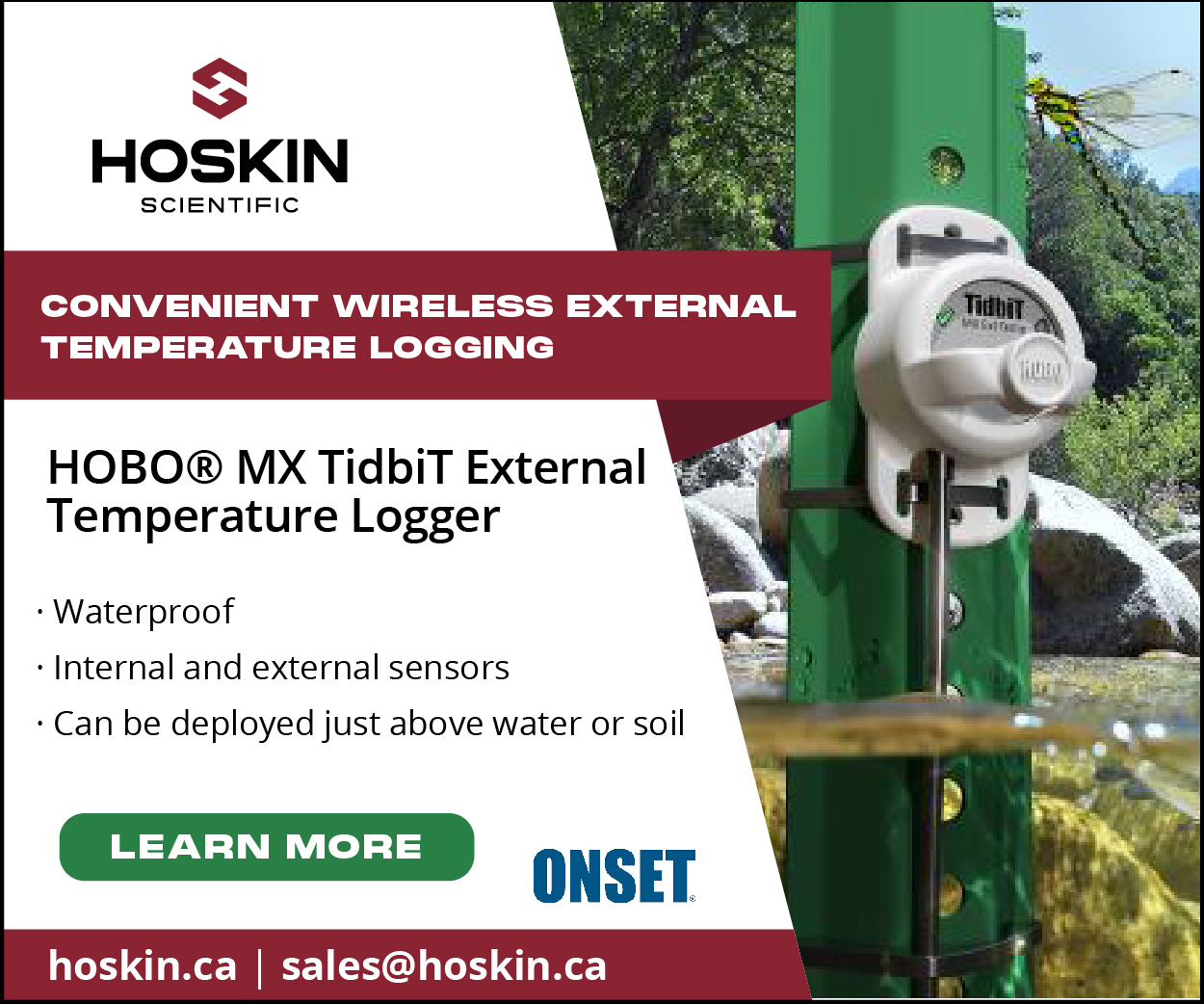 The two-year project, called Researching Effectiveness of Agricultural Programs, will focus geographically on the Lower Fox River in Wisconsin; Saginaw River in Michigan; Maumee River in Ohio, Indiana and Michigan; and Genesee River in New York—all of which were identified by the GLRI as priority watersheds. The GLC will manage an interdisciplinary team of researchers and practitioners from Michigan State University and The Ohio State University for the project, with input from a multi-sector Advisory Council with broad geographic representation.
"REAP will not only look at the practices on individual farms, but also at the institutions and political structures that drive farmer behavior," said Victoria Pebbles, GLC program director. "We hope to allow decision-makers to target future GLRI investments to better ensure funding is improving Great Lakes water quality for generations to come."