The federal government announced on July 23 that it is contributing $1.5 million through its Great Lakes Sustainability Fund toward 27 projects in the Canadian Great Lakes Areas of Concern. The announcement was made in Sarnia, Ontario, by Oshawa MP Colin Carrie.
Included in the 27 projects are four substantial projects for the St. Clair River and the Detroit River Areas of Concern. The $413,000 these four projects will receive represents just under a quarter of their total $1.86-million value.
Areas of Concern are sections of the Great Lakes and their watersheds where water quality and the environment have been severely degraded. Restoring these at-risk areas is a priority because they impact the health of the ecosystem locally and collectively across the basin.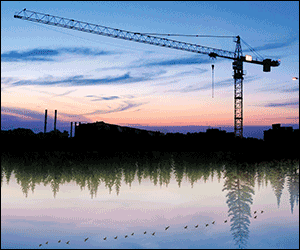 "Protecting and restoring the Great Lakes are huge undertakings that align with the Government of Canada's National Conservation Plan," Carrie said. "Together with our partners, we are working to protect Canada's lands, waters, and rich natural heritage."