The Honourable Bernadette Jordan, Minister of Rural Economic Development, announced federal funding for five new water and wastewater projects in Manitoba.
The funding will support a variety of water and wastewater projects, like upgrading the wastewater lagoon in the Town of Neepawa, extending the water distribution network to serve more residents in Lac du Bonnet, and connecting more households to the regional wastewater collection system in West St. Paul.
"Modern water and wastewater infrastructure is essential to safeguarding the well-being of Canadian families and building the Canada we want for tomorrow," said the Honourable Bernadette Jordan, Minister of Rural Economic Development. "These important water and wastewater projects will help protect the environment, keep communities in the province healthy and livable, and create more well-paying jobs."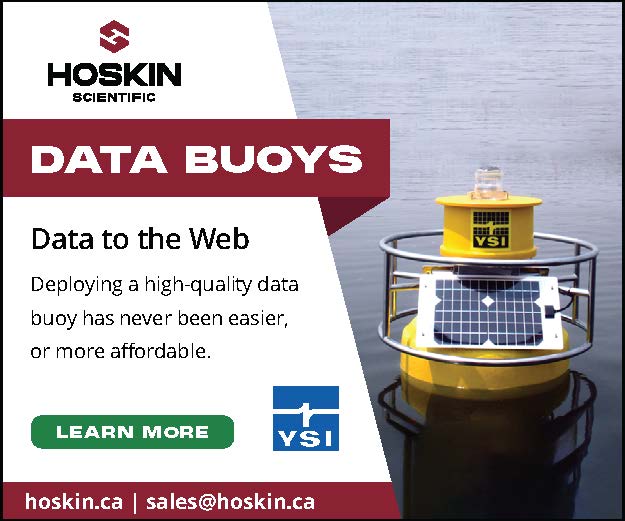 For the five projects announced, the Government of Canada is providing up to $5,776,250, representing 50 per cent of the eligible project costs. The remaining funds will be provided by the recipient communities.
"Core infrastructure projects, such as those prioritized within the Clean Water and Wastewater Fund, provide communities with clean water, better wastewater management and an opportunity to plan and design future projects," said the Honourable Jeff Wharton, Minister of Municipal Relations. "All of these important projects will result in a cleaner environment and benefit generations for years to come."
These investments are part of the bilateral agreement between Canada and Manitoba, which was announced on July 25, 2016, and are in addition to approximately $88 million in federal funding announced through this fund for water and wastewater projects across Manitoba.