The Lake Simcoe Region Conservation Authority (LSRCA) has announced that Glenn MacMillan will be taking on leadership of the conservation authority's planning, development, and restoration services portfolio as of January 18, 2021.
"I'm thrilled that we were able to snap Glenn up from our neighbouring conservation authority," said Mike Walters, LSRCA's chief administrative officer. "Glenn brings 30 years of progressive experience from the Toronto Region Conservation Authority."
"He has had leading roles in development and stormwater review, the creation of innovations in stormwater and new standards for development submissions, as well as vast experience with urban stormwater restoration projects," added Walters. "He's an excellent addition to our team and as the new general manager, I'm confident he will be able to seamlessly transition into his new role."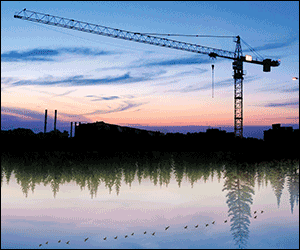 The Planning, Development, and Restoration Services branch of the conservation authority oversees development plan reviews and engineering services. It also oversees the review and issuance of section 28 (under the Conservation Authorities Act) permits, enforcement of section 28 violations, and design and implementation of significant environmental restoration projects across the watershed. The current general manager of the department, Rob Baldwin, is leaving his post to take the helm as LSRCA's chief administrative officer as of January 1, 2021.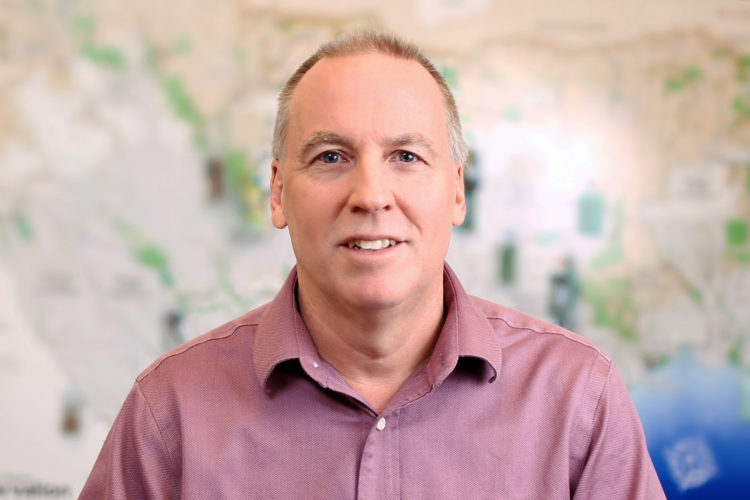 "With the anticipated impacts of the recent changes made to the Conservation Authorities and Planning Acts passed through the omnibus Budget Bill 229, I feel I'm well positioned to help the authority navigate these challenging times," said MacMillan. "I'm excited to get to work with the very talented and experienced team of staff and the Board of Directors in the new year, and I hope to have a positive impact as the authority continues to work towards achieving its mission."
​​​​The Lake Simcoe Region Conservation Authority's mission is to work with its community to protect and restore the Lake Simcoe watershed by leading research, policy, and action.