Following a flurry of announcements regarding former Environment Minister, Glen Murray's resignation and Premier Wynne's subsequent cabinet shuffle, the Pembina Institute announced today that Murray will take the helm as executive director of the Pembina Institute.
Chris Ballard was named the new Minister of the Environment and Climate Change this morning and Peter Milczyn was promoted to Cabinet as Minister of Housing.
David Runnalls, president of the Pembina Institute said, "Glen is a renowned thought leader on social and environmental issues, with an impressive track record of policy leadership throughout his tenure in elected office. On behalf of the board of directors, I am thrilled that Glen is joining our talented team and know he will propel the Pembina Institute to new heights as we work to solve today's greatest energy challenges."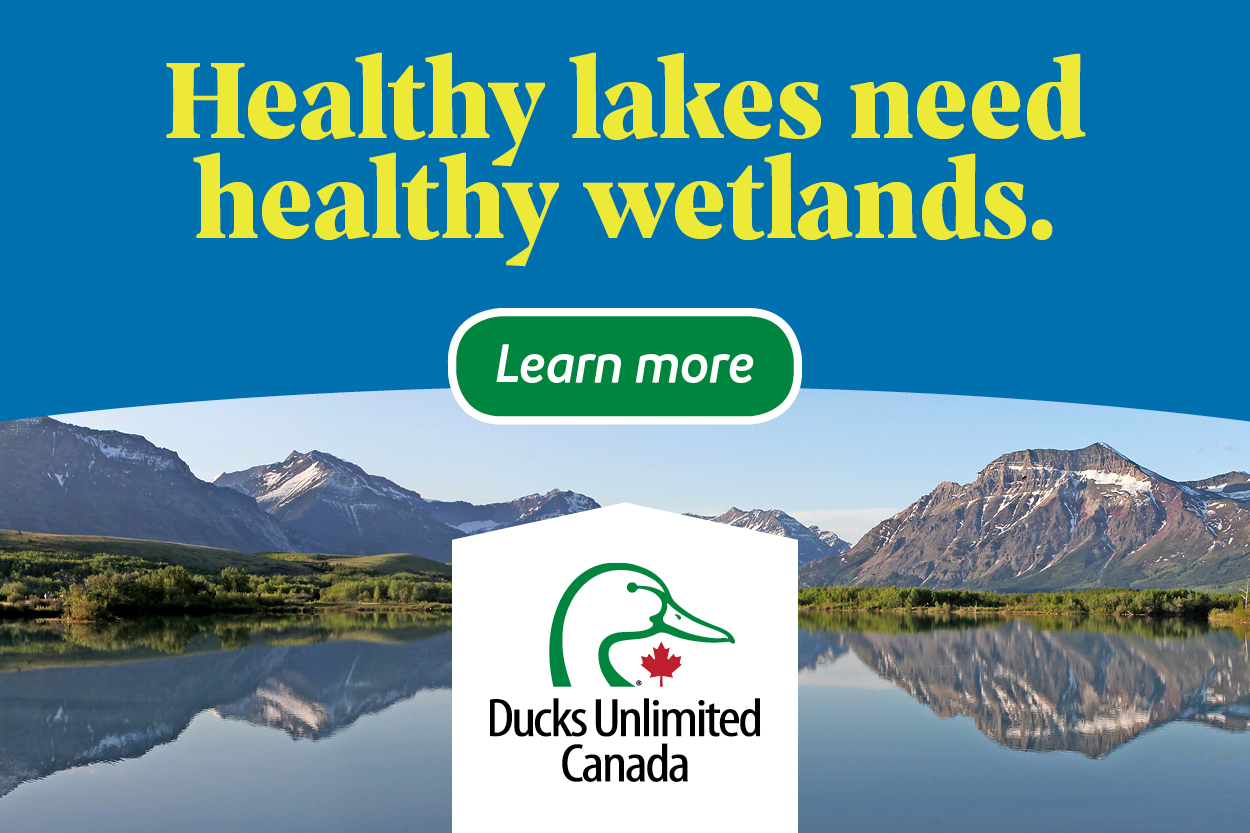 In the press released from Pembina, Murray, stated, "More than ever, the world needs Canada to lead the fight against climate change. With its national team of experts and its proven ability to craft solutions with industry, government, and communities, the Pembina Institute is essential to finding the way forward. I'm excited to join the Institute at this critical juncture and look forward to working with its outstanding staff and supporters."
Murray's seat will remain vacant until the next provincial election, scheduled for June 2018.
Murray will succeed Ed Whittingham, who successfully led the Pembina Institute through a period of unprecedented policy change, in Alberta and across Canada, over the last six and a half years.