Fergus, ON – The Township is pleased to announce that the Fergus Wastewater Treatment Plant Secondary Digester Roof Replacement Project is complete, and the secondary digester is now back in service.
The secondary digester is used to contain and treat wastewater sludge. Also known as biosolids, this digested sludge contains essential plant nutrients and organic matter that is used as soil fertilizer. The digestion of sludge creates methane gas as a by-product which is captured and stored by the new digester roof and then used as a heating fuel for the wastewater treatment plant. The result provides both environmental and economic benefit to the Township.
The roof replacement project is a significant achievement which included the removal of the old fiberglass roof and the installation of a new 50' (15.3m) diameter stainless steel floating gasholder roof. The digester's original roof was 30 years old, in poor condition, and needed to be replaced. The new stainless-steel roof will help minimize life-cycle costs due to the long service life and minimal maintenance needed for stainless steel.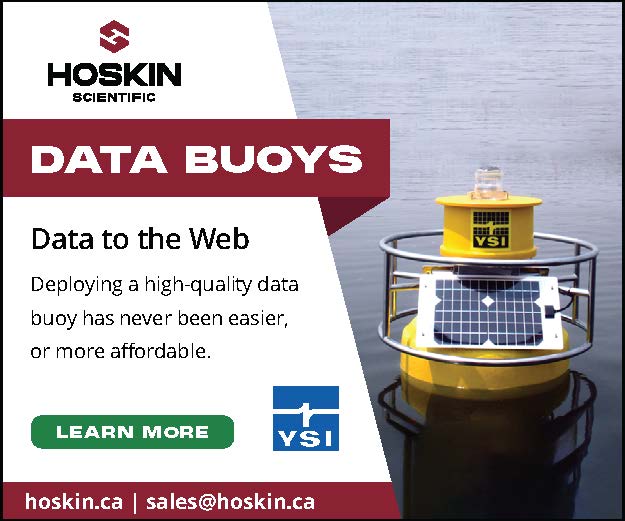 The Township would like to recognize the important contributions of the project team including Jacobs serving as the Township's engineering consultants, and Glover-Hill the design builder who worked in conjunction with WesTech their roof designer/manufacturer, CIMA as their project engineers and Ayr Welding as the roof installation subcontractor.
They would also like to recognize the noteworthy contributions of the Township Wastewater Services Operators, who successfully managed the treatment process to avoid any costly off-site waste disposal and the Environmental Services staff who worked together with the design-build team for the successful completion of this important project.