Foreign Affairs Minister John Baird has announced the federal government's support for Bill C-383, which proposes stronger measures to prevent the bulk removal of water from Canada.
The bill was introduced by the MP for Bruce-Grey-Owen Sound, Larry Miller, on December 13, 2011.
"I would like to commend Mr. Miller for introducing this legislation and for his commitment to this important issue," said Baird. "Our government is committed to protecting Canada's fresh water for the communities and ecosystems that depend upon it. We will continue to work with our provincial and territorial partners to ensure that Canada's fresh water is protected."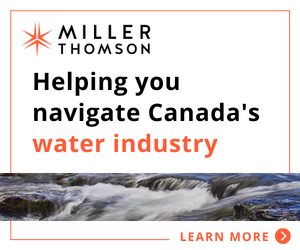 Bill C-383 is expected to be debated at second reading in June 2012.