The federal government has announced the plans for a $330.8-million investment over two years for First Nation water and wastewater systems on reserve. The funds were earmarked in Budget 2012.
Year one of this funding will be allocated by Aboriginal Affairs and Northern Development Canada (AANDC) in 2012-2013 in three areas of planned expenditures: $47.7 million for operations and maintenance, $32.1 million for training for First Nations and $47.3 million for capital investments. Health Canada will support First Nations with an investment of $27.4 million each year to build capacity, enhance drinking water quality monitoring, maintain a national wastewater program, increase public awareness and review project proposals from a public health perspective. Chiefs and Councils will continue to be responsible for public health measures, such as issuing drinking water advisories in the affected communities, communicating the information to residents and addressing drinking water quality problems.
AANDC will prioritize capital investments to target high and medium risk systems, in over 50 First Nation communities, including Canoe Lake, Saskatchewan; Tallcree First Nation, Alberta; and Nazko First Nation in British Columbia.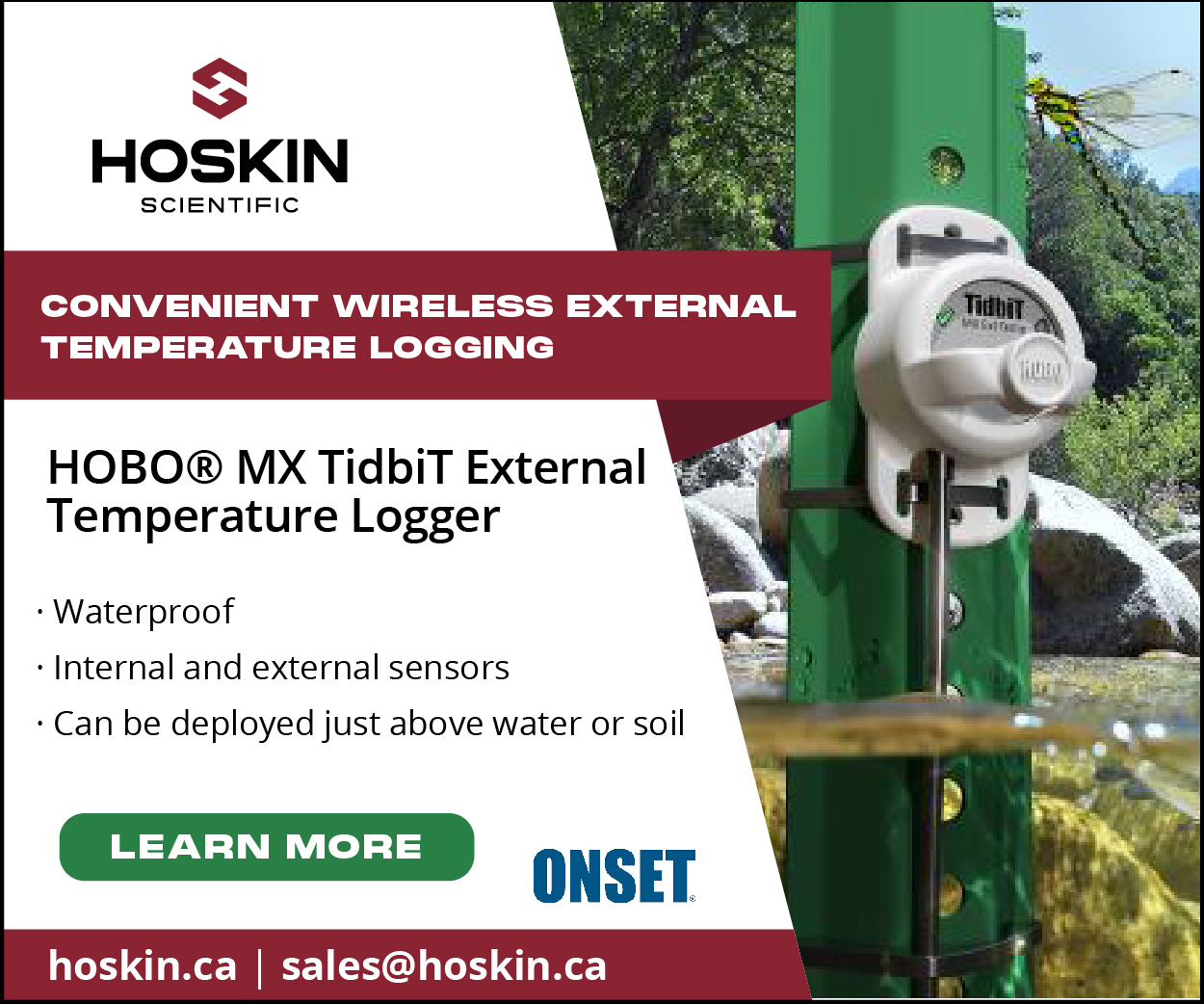 John Duncan, Minister of Aboriginal Affairs and Northern Development, made the announcement over the weekend.
Photo: aadnc-aandc.gc.ca