The federal government and Alberta unveiled the long-awaited Joint Canada-Alberta Implementation Plan for Oil Sands Monitoring in Edmonton last Friday.
Spurred by University of Alberta researchers Erin Kelly and David Schindler, the governments established an independent review panel in 2010 and in July 2011 revealed the second phase of its resulting plan. The plan, they say, commits to a "scientifically rigorous, comprehensive, integrated, and transparent environmental monitoring program for the region," indicating that it will require sampling more sites for more substances more frequently to determine the long-term cumulative effects of oil sands activity.
The three-year implementation plan begins this spring with increased sampling frequency, parameters, and locations. It will also integrate relevant parts of existing monitoring efforts and will give government and industry the scientific foundation necessary to continue to promote the environmentally sustainable development of the oil sands.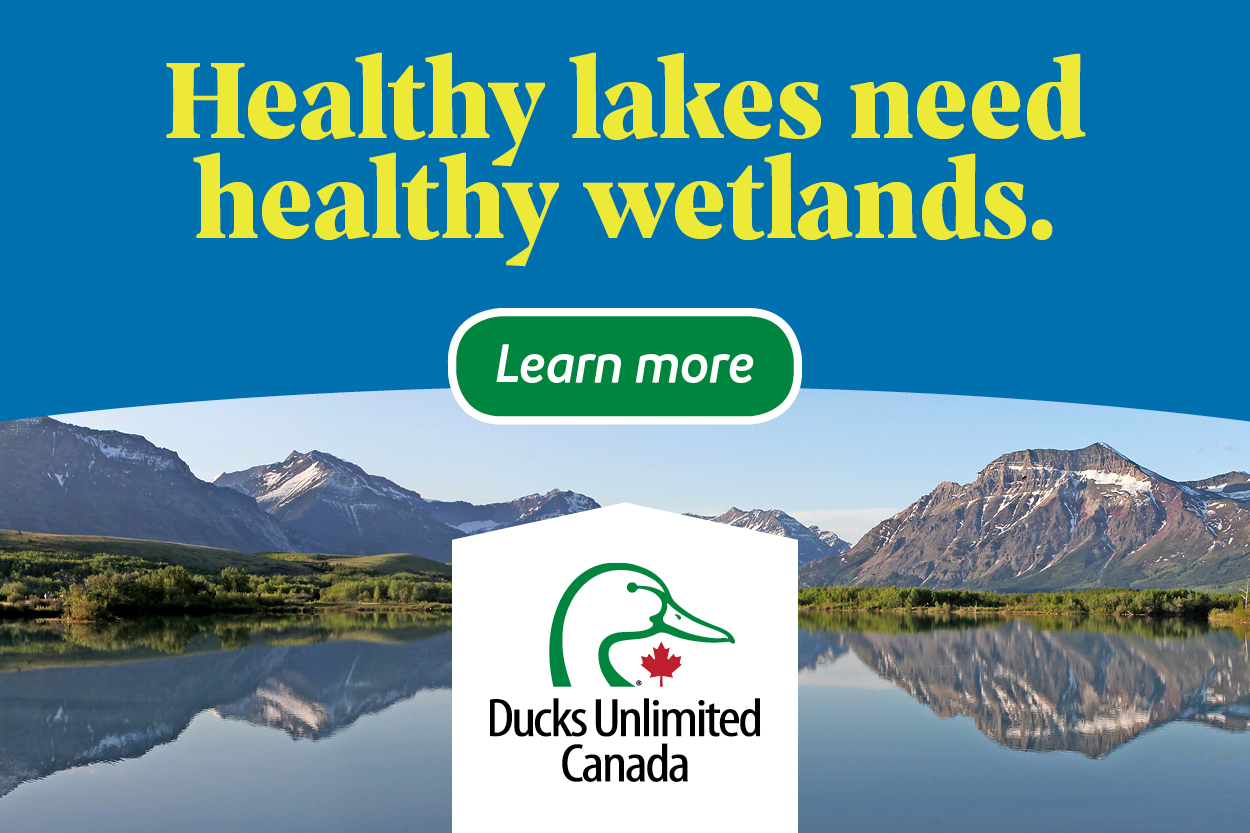 Data from the new monitoring program, and the methods on which it is based, will be transparent–federal Minister of Environment, Peter Kent, stated that reports will be posted on Environment Canada's website publicly–and supported by necessary quality assurance.
Annual progress reports on implementation will be prepared for the first three years, with an external scientific peer review of the program and the end of the third year. Following that, a full external, scientific review of the new program will be conducted every five years.
Currently, both governments and industry commit significant resources to environmental monitoring. It is expected that industry will provide increased funding required to implement this new program.
While giving the governments some credit for the plan, some experts have shared similar sentiments regarding the plan's lack of an arm's length commission.
"There are disappointing aspects of the announcement, and foremost amongst them would be under the general category of governance," said John P. Smol, Canada Research Chair in Environmental Change, Queen's University. The last report from the provincial panel made an excellent and over-arching recommendation to set up an independent agency–the Alberta Environmental Monitoring Commission–as a science-based, arm's length, and operationally excellent public agency."
He continued: "The current plan is to share the monitoring between the federal and Alberta governments. Quite frankly, although both departments have excellent scientists, the politicians have lost scientific credibility with their previous handling of the monitoring. Moreover, the increasing tendency to "control information" does not bode well.  There are costs to this type of political behaviour, and one of them is public trust–both in Canada and internationally. An independent, science-driven commission, with careful oversight, is lacking in this proposal and has really a missed opportunity to bring forward a world-class and credible monitoring program."