Emma Wattie's love for data set her up for success as the director of the Atlantic Water Network, which provides equipment and resources for water monitoring throughout Atlantic Canada.
"Emma Wattie has been instrumental in introducing a suite of supports that have transformed how water monitoring and restoration is carried out in Atlantic Canada," according to Carolyn DuBois, the director of The Gordon Foundation's water program. "Through her work with the Atlantic Water Network, Emma has built critical infrastructure and relationships that have enabled community-based monitoring initiatives to achieve greater impact both locally and regionally."
"Emma has also championed the importance of sharing water data across watersheds and jurisdictions," added DuBois. "From conception to implementation, Emma played a key role in bringing DataStream—an open access online platform—to Atlantic Canada. Her success in building a strong partnership with The Gordon Foundation and ability to mobilize community-based monitoring groups across four provinces made it possible to establish Atlantic DataStream in under one year."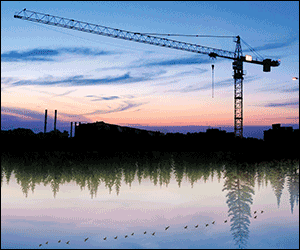 For her role in transforming water monitoring and data sharing in Atlantic Canada, Wattie received the Water Steward of the Year award at the Water's Next Awards Gala in May 2019. Water Canada recently had an opportunity to catch up with Wattie and ask her a few questions.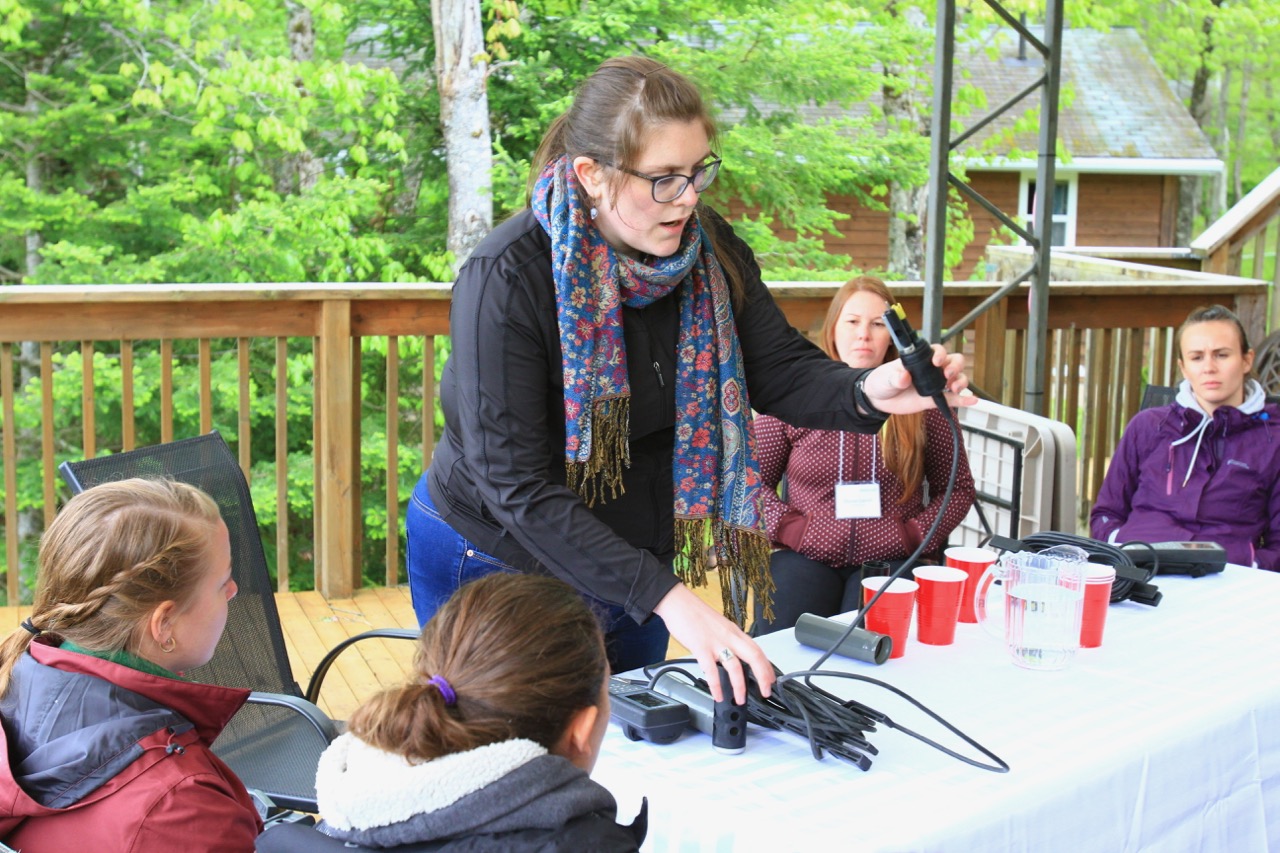 What was it like winning the Water's Next Award in 2019?
I think it was an honour to be recognized at the Water's Next Awards last year and to be recognized from a national perspective. Winning the Water Steward of the Year award was overwhelming and exciting. I was lost for words in the moment.
To read the full interview, check out the Mar/Apr 2020 issue of Water Canada. 
Know an individual in the water sector that has demonstrated significant leadership, innovation, and influence? Then nominate the individual for the 2020 Water Next's Awards by Friday, March 27, 2020!