1. Wastewater Test Could Provide Early Warning of COVID-19
A new test to detect SARS-CoV-2 in the wastewater of communities infected with the virus is being developed by researchers from Cranfield University and the Institute of Geochemistry.
The wastewater-based epidemiology (WBE) approach may provide an effective and rapid way to predict the potential spread of novel coronavirus pneumonia (COVID-19) by picking up on biomarkers in faeces and urine from disease carriers that enter the sewer system.
Rapid testing kits using paper-based devices could be used onsite at wastewater treatment plants to trace sources and determine whether there are potential COVID-19 carriers in local areas. Read the full story here.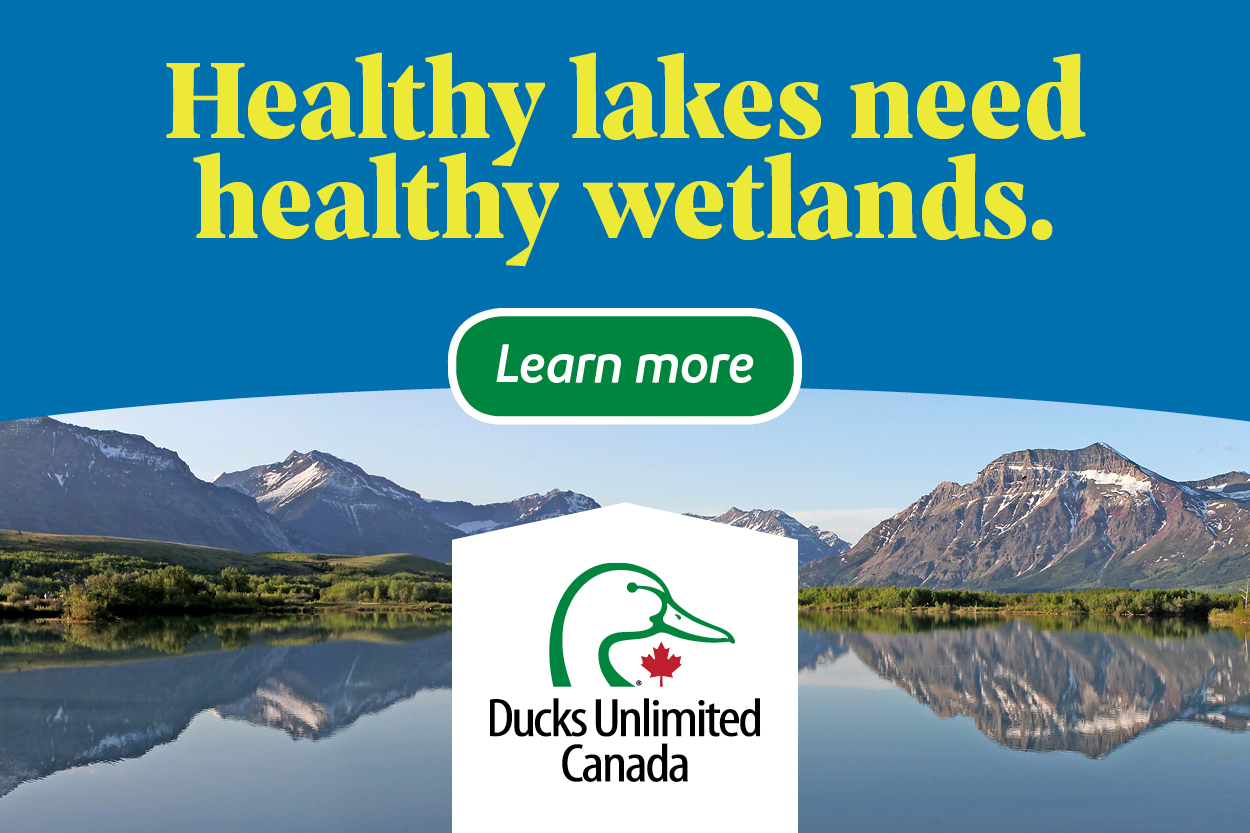 2. Municipal Leaders Urge Residents to Think About What They Flush
Canadian municipal leaders and wastewater professionals are urging everyone to NOT flush anything but the 3P's—pee, poop, and paper (toilet paper).
There is never a good time for a toilet to back-up in your home or your whole street. "But now, at a time when we are being quarantined or self-isolated at home due to COVID-19, nobody wants a situation that would force you out of your home where you are safest," observed Robert Haller, executive director of the Canadian Water and Wastewater Association (CWWA).
CWWA is aware there has been a rush to buy toilet paper. It is also aware that some people may need to consider alternative products. Yes, there are many alternatives but they cannot be flushed. Read the full story here.
3. Wastewater Data Indicates Imminent Surge in New COVID-19 Cases in Saskatoon
Data collected by the University of Saskatchewan's (USask) wastewater surveillance team shows that the number of COVID-19 cases in Saskatoon are likely to increase exponentially in the next seven days (as of November 19, 2020).
"Numbers of copies of SARS-CoV-2 viral RNA in the wastewater have been climbing," said USask toxicologist Markus Brinkmann. "We expect another drastic increase this week and potentially ranging into next week."
Infected people shed virus traces through their feces, often even before COVID-19 symptoms are apparent. Changes to virus amount in wastewater precede changes in case counts at COVID testing centres by about one week. Read the full story here.
4. Beer Made from Reused Water Produced in Alberta
The University of Calgary's Advancing Canadian Water Assets (ACWA) has partnered with Village Brewery and Xylem Inc. to produce Alberta's first beer made with reused water.
Village Brewery has brewed a limited batch of Village Blonde ale, using water provided by ACWA. But not just any water—this water started as wastewater.
"There's a mental hurdle to get over of how inherently gross this could be," said Jeremy McLaughlin, head brewer at Village Brewery. "But we know that this water is safe, we know that this beer is safe, and we stand by our process." Read the full story here.
5. McMaster Engineers Develop New Tech to Detect Toxic Compounds in Wastewater
A team of McMaster chemical engineers, led by PhD candidate Patrick Morkus, have developed a technology to detect toxic compounds in wastewater.
The technology can tell if contaminated water, such as industrial wastewater from factories, is safe enough to enter a municipal water treatment plant. The technology can also tell if the wastewater is too toxic and needs specialized treatment beforehand.
According to the researchers, the technology detects toxic compounds in wastewater up to 24 times faster than the industry standard. It currently takes about four hours to test a batch of water before deciding where it should go, according to Morkus. With this research, which has been undertaken in collaboration with Aevitas Inc., testing can be successfully completed in just 10 minutes. Read the full story here.