September 28th marked a big night for water in Canada as 200 Canadian artists, athletes, philanthropists, and leaders gathered at the Fairmont Hotel Vancouver for the fourth semi-annual Swim Drink Fish Gala, presented by Delta Land Development.
"The Swim Drink Fish movement is a global community, with support and work coming from around the world," shared Mark Mattson, president of Swim Drink Fish. "We are building a movement of people working for a cause important to all of us. A swimmable, drinkable, fishable future for all."
Founded in 2001, Swim Drink Fish is a registered Canadian charity that uses law, science, culture, and digital media to preserve and restore the health of waters across Canada. Its initiatives—including Lake Ontario Waterkeeper, Fraser Riverkeeper, and North Saskatchewan Riverkeeper—aim to develop tools that will inspire Canadians to explore, understand, and protect their waters.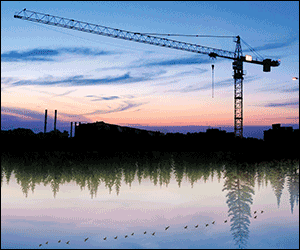 Highlights from the gala included performances by musicians Terra Lightfoot, Les Stroud, and Bill Henderson, as well as comedian Graham Clark. Fine art auctioneer Stephen Ranger auctioned off paintings from Canadian artists. New ambassadors Rosalind Adnani, Matthew Hornor, Lori Kay, Peter Mattson, Blair McKeil, and Janet York were appointed by Swim Drink Fish board member Kevin Lowe and ambassador Karen Lowe.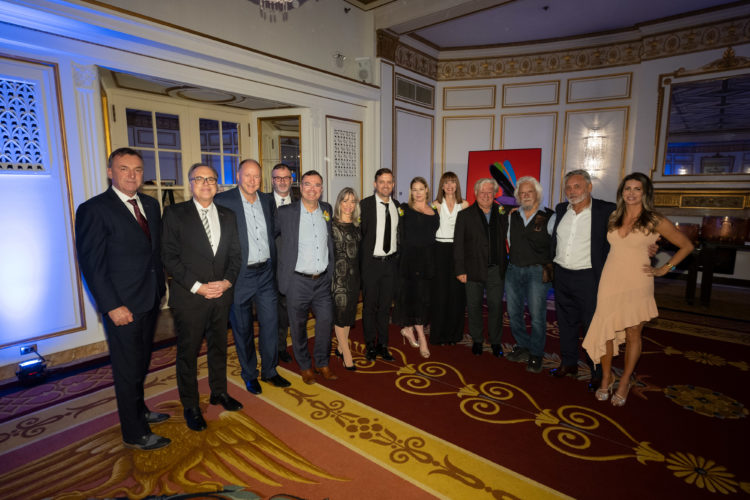 "It is inspiring to see so many different people contributing to a swimmable, drinkable, fishable future," reflected Lauren Hornor, riverkeeper and partnership lead for Western Canada. "Proceeds from the gala will support the growth of our community monitoring hub in Vancouver and touch the lives of thousands of people."
This year's gala brings the total funds raised for swimmable, drinkable, fishable water to over $4 million in the last eight years. More information about the charity's projects and initiatives is available here.