The Aboriginal Water and Wastewater Association of Ontario (AWWAO) has been playing an important role in supporting First Nation operators, so that they have training and resources needed to treat water and wastewater effectively, since 1995.
This was one of the key takeaways from a presentation by Wes Morriseau, vice-chair of AWWAO, at the Assembly of First Nations' (AFN) second annual National Water Symposium and Tradeshow. The event took place from February 26-28, 2019 at the Scotiabank Convention Centre in Niagara Falls, Ontario.
During his presentation, Morriseau spoke about some of the work AWWAO has undertaken over the last few years.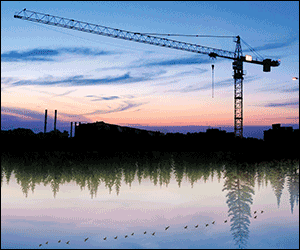 "In March 2018, AWWAO partnered with the Ontario Water and Wastewater Certification Office and the Ministry of Environment and Climate Change to deliver practical certification examinations for experienced drinking water operators working in First Nation communities," said Morriseau.
"Practical certification examinations provide an alternative path to certification for experienced operators who may have difficulty passing the written provincial exams," said Morriseau. "Through the examinations, operators will have the opportunity to demonstrate their knowledge in a one-on-one assessment at the facility where they work."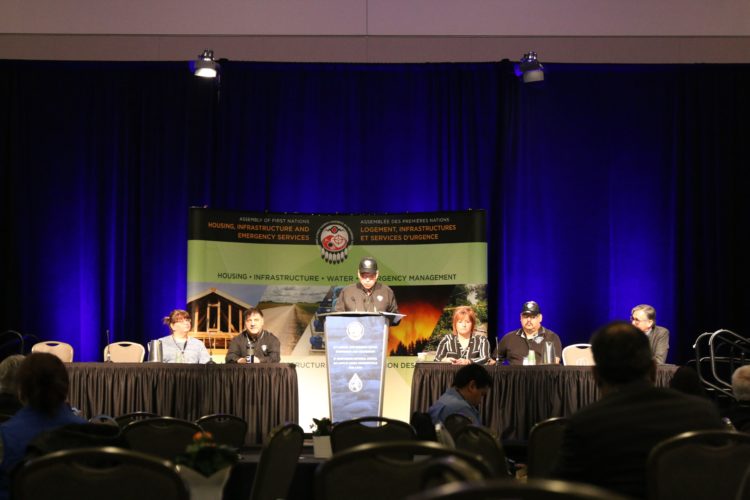 Morriseau also spoke about the AWWAO's Annual General Meeting and Conference that brings together water and wastewater professionals. The event provides attendees with professional development and networking opportunities. It also celebrates the achievements of water and wastewater professionals in protecting public health.
Exemplary operators are recognized at a banquet that takes place at AWWAO's conference. The association "recognizes that there are First Nation operators in Ontario that go above and beyond doing a good job," said Morriseau. "They go out of their way to help everyone in the water and wastewater field. They volunteer to help others, they serve on committees, and all while doing the things that are necessary to be considered 'good at their job.'"
Another important part of the annual event is the First Nations Water Taste Challenge award, according to Morriseau. "The Water Taste Challenge presents the opportunity to showcase the AWWAO membership's expertise as water treatment facility professionals by having a dignified panel of judges taste samples of the First Nation entrant's potable water treated at their individual water treatment plants," said Morriseau.