A reliable water supply can be one of the first—and most important—things to be threatened in a state of emergency, whether it's a natural disaster or time of conflict.
As a professional paramedic, Rahul Singh is drawn to helping others in need. That's why he began GlobalMedic, the operational arm of the David McAntony Gibson Foundation, a registered Canadian charity that runs capacity building programs in post-conflict nations and provides disaster relief services—including water treatment—to large-scale catastrophes around the world.
In 2010, GlobalMedic teams deployed a dozen times internationally to large-scale crises including earthquakes in Haiti and Chile, hurricane in St. Lucia, and widespread flooding in Pakistan. Collectively, GlobalMedic's teams deployed five field hospitals that treated over 37,000 patients, distributed over 70 million water purification tablets, and purified and distributed over 26 million litres of clean drinking water.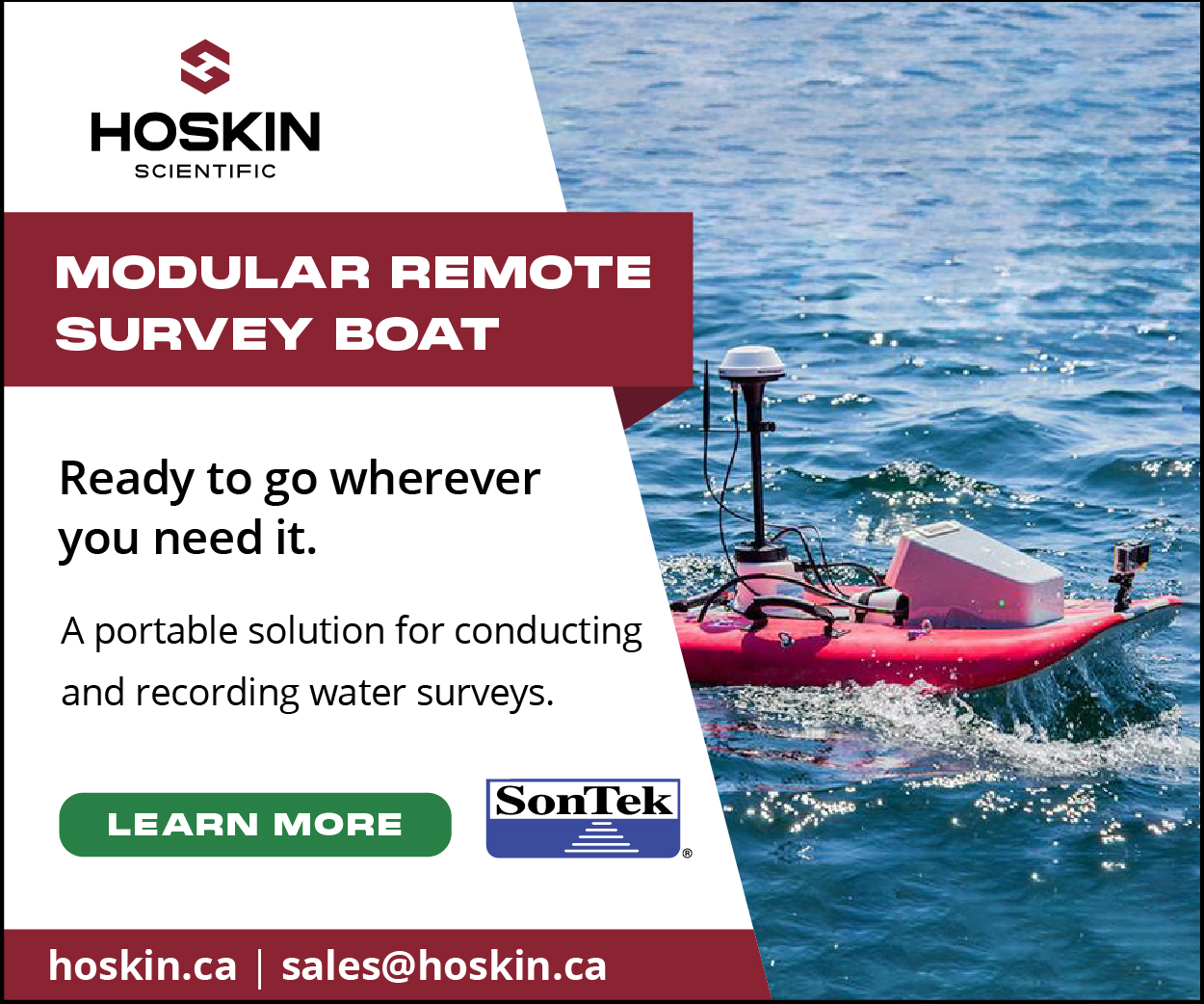 Water Canada spoke with Singh to learn more about the organization's work.
You've been a paramedic in Canada for over 20 years. What drew you to international work?
When you go abroad and see that people are dying because they don't have access to clean water, it puts things into perspective. As paramedics and emergency workers at home [in Canada], we're often helping one person at a time. When you see that a simple solution [water treatment] could help thousands, it really draws you in. If you look at Zambia, for instance, one in eight children die because of diarrhea [due to waterborne disease]. That wouldn't happen in Canada.
Who makes up your volunteer teams?
Professional paramedics, police officers, and firefighters volunteer their time to respond out as part of a Rapid Response Team (RRT). The RRT is comprised of search-and-rescue units designed to save lives, an emergency medical unit, and most importantly, a water purification unit that gets clean water to those in their time of need.
Our volunteers often take unpaid leaves of absence to participate our international programs. In fact, it's because of the City of Toronto and its support—giving me stable place to work—that we could launch GlobalMedic out of Toronto.
Where are the organization's team deployed as we speak?
Currently, GlobalMedic teams are operational in eight countries: conflict zones in Syria, Lebanon, Somalia, and Yemen, widespread flooding in Pakistan and India, cholera outbreaks in Sierra Leone, and drought crisis in Mauritania.
The Ontario Clean Water Agency (OCWA) is holding a fundraiser for GlobalMedic on December 4. How did OCWA get involved with the organization?
OCWA's been really supportive and has already raised some funds for the organization.
Earlier this year, OCWA staff helped us drill and assemble over 2,000 water purification units in a warehouse space that was donated to us. We buy the kits and ceramic filters, but we save on some of the cost by asking volunteers to help assemble them. We have big assembling events every quarter or so, depending on funding.
What's happening with those units?
About 800 will go to Yemen, and 1,200 are going to Benadir, an inner city section of Mogadishu, Somalia—it's full of people who have fled their homes due to drought. These folks are in dire need.
We've already distributed about 1,000 of these units in Somalia. Families are excited for a tool to clean the water they're going to give to their kids. I can't tell you how good it is. When kids get sick [often due to waterborne disease], parents have to stay home and can't go to work. They have to spend money on medicine to save their kids, and if they don't have money, they're borrowing. It can become a vicious cycle of debt.
With these units, which cost about $50, a family can have clean water for a year.
Is it dangerous to get the units into those countries? How do you avoid theft, et cetera?
We've taken enormous precautions getting shipments into Somalia. We have to avoid pirates, and bad guys with guns who want to take everything and hurt your people. To keep the units from being damaged, we've assembled the buckets and ship the treatment kits inside the buckets so they're protected. Beyond that, a bunch of grandmas from Burlington knitted hacky sack balls to protect the filters inside the kit inside the bucket. That part's kind of cool—when we get there and our local partners hand out these kits to families, the kids also get balls to play with.
Do your volunteers teach the families how to use the units?
Yes. They help them assemble the units, then take them apart and reassemble them with the family so they know how to use it.
Aside from some great stories from the field, what can people expect to learn about GlobalMedic at the fundraiser?
We're deploying one of our field hospitals and probably one of the water purification systems we use during emergencies. In fact, we've recently come to an agreement where OCWA's technical staff will be given time to help us clean up and refurbish the older military water purification systems that we often purchase for use in emergencies. These are usually very expensive systems that we'll be able to use at a fraction of the cost due to this donated technical expertise. It's similar to using paramedic volunteer time.
What does the future look like for GlobalMedic?
A century from now, we want to be recognized as being as Canadian as poutine. We want to keep helping to solve water issues. At a time when one billion people around the world don't have access to water, the problem should be considered an emergency.
On December 4, OCWA will hold a fundraising dinner for GlobalMedic in advance of its Technology Showcase (December 5). Singh keynotes. Details are here.
Watch a video of water treatment units being delivered in Benadir, Somalia: