Canada has federally funded Centres of Excellence, such as the Canadian Water Network, to help facilitate water research—but how are other countries moving forward? For many years, the South African Water Research Commission (WRC) has employed a unique model for funding research and innovation. At this year's International Water Association's World Water Congress in Montreal (September 19-23), we caught up with Jay Bhagwan, the WRC's director of water and waste management, to learn more.
Water Canada: South Africa has an interesting approach to funding water innovation and research. What drove the country to adopt its current model?
Jay Bhagwan: We are a water-scarce country. We have less than 600 millimetres of rainfall on average, and 40 years ago we had some serious droughts. At that time, the government made some strategic decisions—one of them was to stimulate and facilitate knowledge and innovation around water management. There were no consolidated and dedicated efforts around that, so Parliament initiated the Water Research Act that created the Water Research Fund.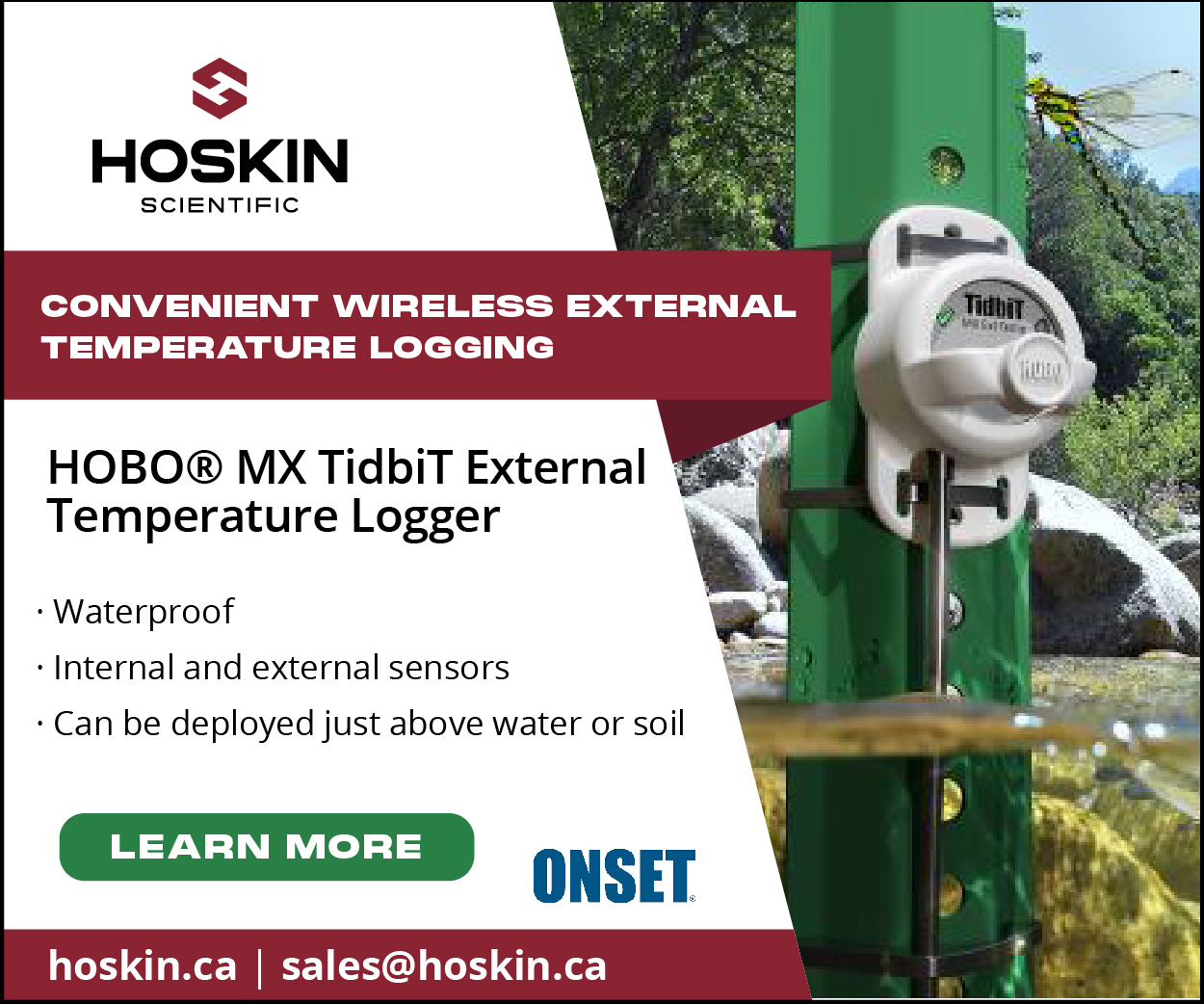 What's unique about is that it is funded through the use of water at a very local level. Every litre that a consumer uses has a small levy that goes toward the research fund. That fund is then used as a means to direct research, research knowledge, and innovation.
We have built the research infrastructure to stimulate innovation and attract professionals. It's had a catalytic effect: since then, a number of centres of excellence have developed in South Africa.
It sounds like the model works well for your country. Has the model helped South Africa's contribution to water management on a global basis?
Someone asked me earlier about South Africa's contributions. I told him that the biological nutrient removal process came out of South Africa. Environmental flow and human reserve came out of South Africa. The right to water came out of South Africa. Those are a few examples.
The IWA is a product of the Water Research Commission, too—we were the founding members of the International Association of Water Quality, which is now the IWA. With that foresight we had to create an international platform to share knowledge. We don't want to take full credit, but it is pleasing to recognize that we had a role to play.
To what extent is the WRC working with other countries?
Within our networks and through our research projects there's a lot of collaboration with other countries. To give you an example, we established the Global Water Research Coalition which is made up of organizations such as the American Water Works Association, Water Environment Research Foundation, the US EPA, Singapore's PUB, and KWR—we have a body of about 15 international research agencies with a common agenda. There's networking at that level, and there's networking right at the project level between our researchers and their linkages with other international bodies. But being a small outfit, I wouldn't say that we have a huge footprint in working formally with international agencies.
How do you think other countries might benefit from a similar water research funding model?
We've been through a number of reviews, and the uniqueness of this model is important for the long-term sustainability of water management in many countries. Looking at its impact, it's something that other governments and nations might consider for long-term basis. Water problems can only be solved with long-term solutions and dedicated funds.