Few places in the world use allocation systems as part of their overall water management regime—Alberta and British Columbia are two, Australia, Oregon, and California are other examples. As demand for water resources grows, the use of licences has prompted several important questions about how management works in those regions. Some people worry that during times of water scarcity, a water licence can act as a trump card. Others are concerned that licences could take precedence over ecosystem needs.

Water Canada spoke with Deborah Curran, Hakai Professor in Environmental Law and Sustainability at the University of Victoria Faculty of Law, to learn more about her discussion paper (co-authored with the POLIS Water Sustainability Project's Oliver Brandes), When the Water Dries Up: Lessons from the Failure of Water Entitlements in Canada, the U.S. and Australia (pdf). Curran participates in Creating a Blue Dialogue webinar of the same title on April 23.
Water Canada: Your paper tackles some of the challenges surrounding water allocation systems. What is your main concern?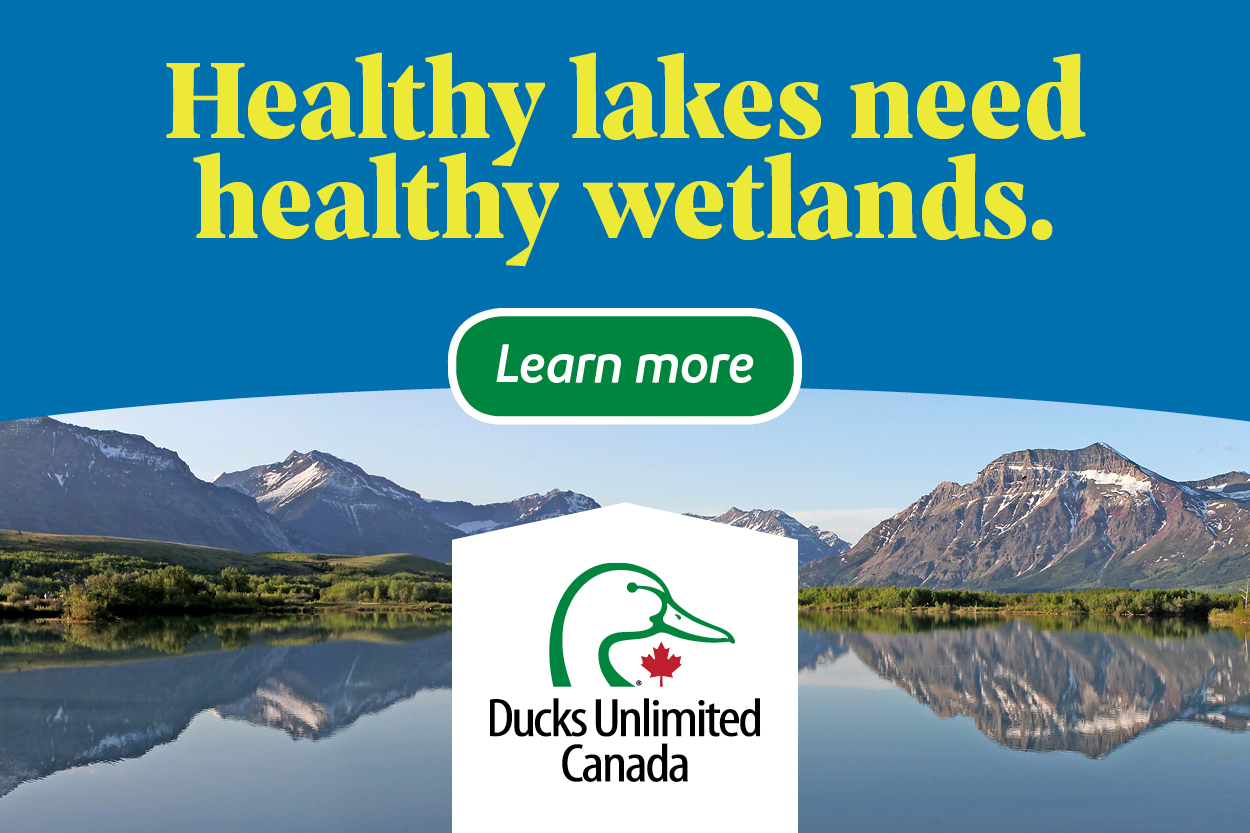 Deborah Curran: Some water laws in western Canada [British Columbia and Alberta] are based on an old model of first-come, first served. The riparian system in eastern Canada has similar issues. The problem with this approach, in particular in the west, is that when you receive a licence to take water, it is static. The problem with a static licence or a water "right"—I call them water "entitlements"—is that the environment changes.
Particularly now, climate change is on our radar. A watershed's flow can decrease dramatically [in a short time]. There is a fundamental conflict between water rights and a changing environment.
How do you have a conversation about how to approach water rights differently?
When we address water shortages in a region, we often talk about changing the way we can change allocations. But that's where the conversation usually stops dead. People believe that what they have is a right and that, in order to compensate them, you have to buy it back.
We're trying to look to new models of adaptive management in water realm whereby all parties can come together on a regional basis and figure out how to use this water optimally—where it's not necessarily the first person in line who gets the last drop of water coming out of a stream.
We need to have a conversation about water withdrawals in the context of the watershed. We need to talk about how to maintain good ecosystem management and a functioning economy.
Glen Spain of the Pacific Coast Federation of Fishermen's Associations is also speaking during the POLIS webinar. What's his role?
We invited Glen to talk about the Klamath Basin Restoration Agreement. In North America, the Klamath region [southeast Oregon to northwestern California] is the poster child for poor water management and water conflicts. Farmers, aboriginal communities, and environmental groups have spent millions taking the water dispute to court. Over five-year period almost all parties came to the table to negotiate a solution.
During the webinar, I will discuss the first part about problem in law and policy, and Glen will give detailed account of what happened in Klamath Agreement and how the region is moving forward. It's a good example of how folks can come together at a local scale and discuss a water management plan that takes into account ecology and economy. It is place-based watershed governance.
British Columbia's Water Act is currently undergoing a modernization process. Do you think the Klamath experience will inform the process?
All of these experiences come into play for all aspects for modernization of the Water Act. We want to make sure the environment has enough water and that groundwater is licenced in certain areas. Making the water allocation process more efficient is arguably the first priority to ensure certain ecological sustainability is captured well within the legislative regime in British Columbia.
Why does this challenge interest you?
For the last 15 years I've been a land-use lawyer. In my opinion, water is tied implicitly and integrally to land-use decisions. We're compiling an edited book on this topic with policy thinkers from around the globe. We've got authors from Oregon and California, Australia, western Canada, and Europe. We've also got authors writing from the indigenous perspective. We're looking very specifically at the issue of existing water entitlements and place-based solutions. We'll be editing the book in the spring and publishing in 2014.
RELATED: Turn of the Century, Web Sense