A massive amount of drinking water is being pumped into the ground due to leaky and broken pipes, a recently released study by the Residential and Civil Construction Alliance of Ontario (RCCAO) found.
Tamer El-Diraby, a professor in the department of civil and mineral engineering at the University of Toronto, prepared the study, which confirmed that our water infrastructure is aging and in dire need of repair.
The study indicated that many Ontario municipalities report an estimated leakage rate of at least 10 per cent. However, it also noted that reports by consultants who conducted actual assessments show that rates in Ontario could be as high as nearly 40 per cent. An analysis for the Town of Smiths Falls estimated that leakage rates between 2003 and 2019 ranged between 41 and 67 per cent.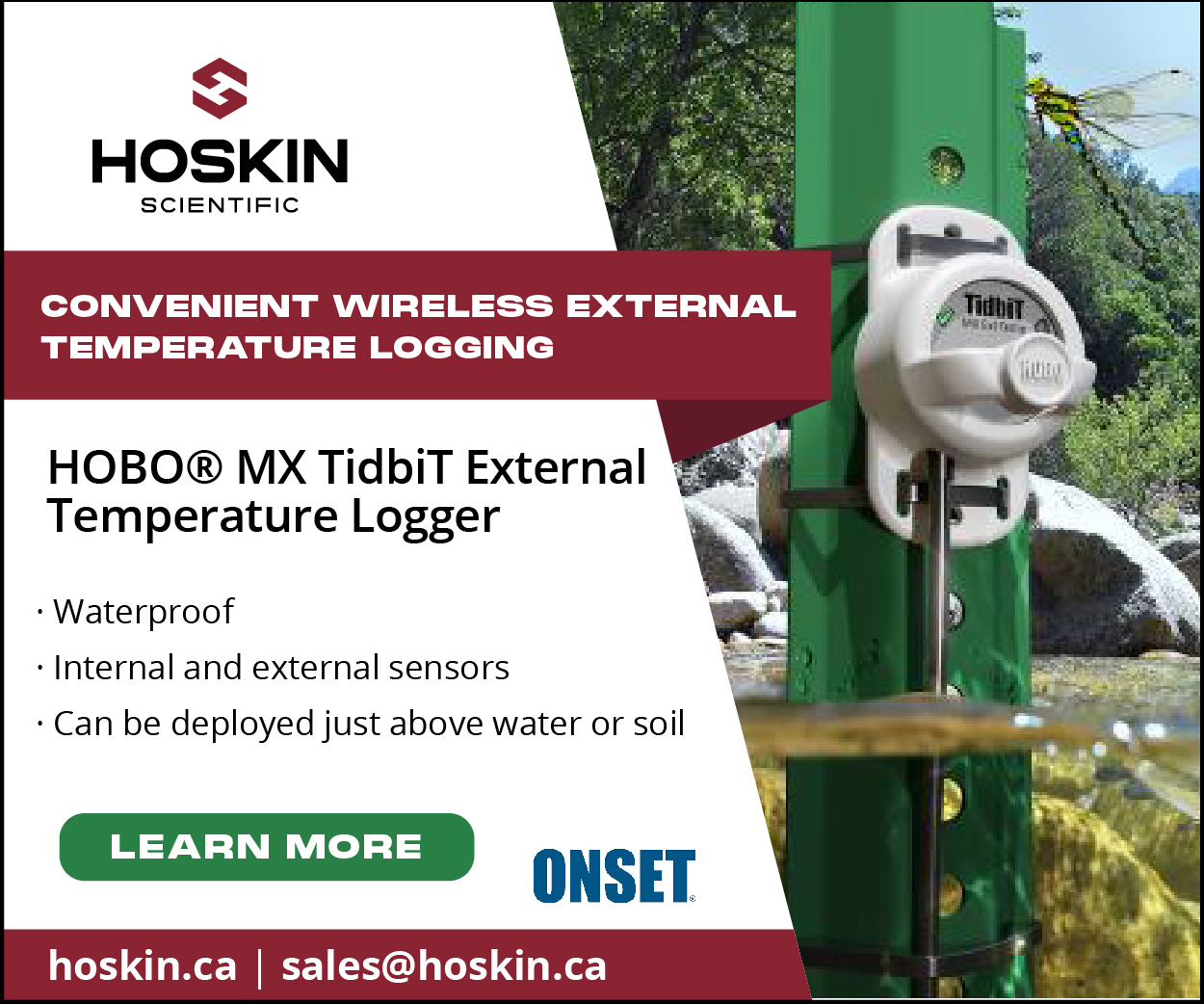 The City of Toronto has consistently reported a leakage rate of 10-15 per cent, which means it wastes 103 million litres a day—equivalent to supplying the daily demand of a system servicing a population of about 250,000 people or filling more than 15,000 Olympic-sized swimming pools with water every year.
It is difficult to put an exact dollar figure on how much money is being wasted due to leakage, as many municipalities do not consistently collect that type of data. But it is substantial. A leaking pipe causes a chain reaction of consequences. More energy is needed to pump the water to homes and businesses and, as a result, more carbon emissions are also emitted in producing that power.
A hole in a water pipe as small as 1.5 millimetres can waste up to 3,570 litres of water in 24 hours and cost $14.54 a day. A nearly five-millimetre hole can waste 32,130 litres in 24 hours and cost $130.88 a day.
There has been significant progress in asset management awareness and mastery of best practices in Ontario. However, there is more work that needs to be done. The typical age of a failing watermain is 50 years and the study found that in Toronto 13 per cent of the more than 6,000 kilometres of watermains are 80-100 years of age and 11 per cent are more than 100 years old.
Underground water infrastructure is often out of sight, so it usually doesn't get the same attention as a deteriorating road or rusting bridge. However, it is essential to keep our systems in good repair as inadequate investments will only lead deteriorating assets that can cause public health issues.
Governments must provide sustained funding to fix and replace these critical water infrastructure assets as well as embrace new asset management practices and new smart technologies.
It is incredibly inefficient and almost singlehandedly defeating our water conservation goals when treated drinking water never makes it to the taps because of leaky pipes.
This H2Opinion was written by Nadia Todorova, the executive director of the Residential and Civil Construction Alliance of Ontario, for the September/October issue of Water Canada.