Groundwater is the world's largest freshwater resource. But because it's deep underground, signs of overuse aren't always obvious. And with population growth and increased demands for water on the rise, groundwater resources are becoming vulnerable.
Convenient and inexpensive groundwater access has boosted agricultural economies and underpinned the growth and sustainability of food and energy supply for regional and urban communities for many years. Advancements in technology have allowed communities to form in areas otherwise inaccessible due to lack of supply and poor quality of groundwater sources. The depletion of aquifers can mean more than just a lack of water supply: it can also result in damage to complex groundwater systems, ecosystems, and our ability to recharge sources. Without sustainable management a groundwater crisis is inevitable.
The climate change accelerator
This case for change is even more urgent when we consider the impacts of climate change on our water resources. Called a "risk multiplier" by UN human rights expert, David R. Boyds, climate change is making a big problem even bigger: with extreme weather events like droughts and floods becoming more regular occurrences, and their multi-tiered fallouts.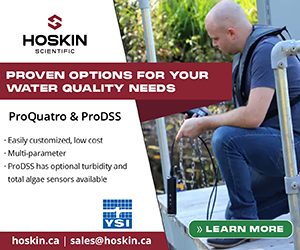 The latest Intergovernmental Panel on Climate Change (IPCC) report re-emphasized that the frequency and intensity of all extreme weather event have been increasing, and that these climate hazards and contamination risks will continue to compound if we are unable to limit global temperature rise. 
We are already seeing the effects of increasing occurrence of drought in arid areas such as California, where many underground aquifers in its Central Valley have been identified as critically overdrawn. Alarmingly, NASA scientists are projecting that some basins could run out of groundwater as early as the 2030s. 
Water economics for water resilience
Groundwater resources are precious and crucial and are fundamental to building future water resilience. Working with global data from the insurance sector in 10 key regions across the globe, GHD launched a new report with projected data for 2022 to 2050 on the estimated future losses from water risk (droughts, floods and storms). GHD's Aquanomics report analyzes and models the future economic impact of water losses in key regions in Australia, Canada, China, the Philippines, the United Arab Emirates, the United Kingdom, and the United States. 
The Aquanomics model estimates that between 2022 and 2050, droughts, floods, and storms could take $7.4 CAD trillion from global gross domestic product (GDP), with $139 CAD billion in total GDP loss attributable to water risk in Canada alone (with flooding making up almost half of the country's estimated total direct losses.)
The impacts of these risks are already testing the resilience of vulnerable locations where water quality is an issue, including remote or underserved populations such as many Indigenous communities. Effective water management is becoming a priority for these at-risk areas, but we also need to work more proactively to embed this approach in less at-risk areas before scarcity becomes a distinct possibility. 
We can't afford to wait for this to happen. To effectively change our course, we need to act now and use strategic and adaptive planning approaches widely to manage what we do have more effectively and to minimize the investments we will inevitably have to make to prevent a crisis from becoming a reality.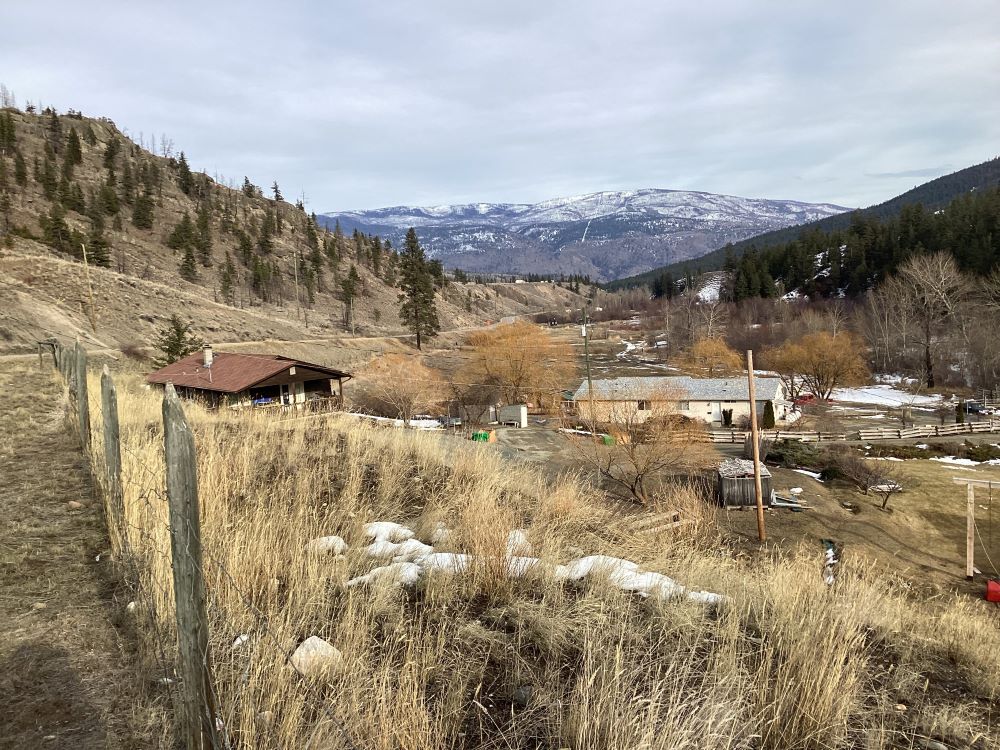 An integrative approach
Policymakers and industry will need to work hand-in-hand with industry and communities to integrate water recycling and groundwater replenishment strategies that work for all. An integrated water management (IWM) approach allows us to holistically consider the entire water cycle, identify a mix of solutions, and ensure we bring maximum benefit at an affordable cost to both consumers and commercial water users. 
This approach could deliver resilience and sustainability across our water systems and especially help communities meet the challenge of depleting groundwater resources in an equitable manner. Prioritizing integration of groundwater and surface water regulation and management and selecting projects that address both community and utility goals, are two potentially effective approaches.
We are also looking for pathways to leverage data, innovation, and modern technologies for continuous future-proofing efforts. Some ways in which utilities and governments can do this include using geographic information systems (GIS) mapping processes and digital tracking systems to increase understanding and capability of groundwater systems to stop depletion and degradation, while paying careful attention to quality. And utilities can now view the performance of their assets in real-time, enabling fast action and forward planning via a fleet of devices connected to utility infrastructure. 
The future of water
The effective, holistic management of all water resources, including groundwater, means starting to plan before a crisis occurs. We can no longer use twentieth-century tools and approaches to solve twenty-first-century challenges. Instead, data projection needs to be the cornerstone for future-proofing groundwater infrastructure. We must test, diversify, and invest if we are to avoid the future economic and social implications of water shortages on a global scale. In Canada, the distribution of people and communities requires that the breadth of solutions to deliver water needs to consider the environmental setting (i.e. climate, groundwater quality and supply) and the communities sustainability plan. We have had the opportunity to serve the local First Nations communities in Canada to assess, advise, and design small-scale drinking water systems to provide access to clean, resilient and safe drinking water. Often the systems require unique and customized designs to accommodate the local setting. 
Reliable data is the foundation for decision-making that enables adaptive responses to a wider range of possible futures. This accelerates effective, holistic management of water resources without compromising future generations and places water utilities and organizations in a far better position to make decisions.
In this way, addressing groundwater management is incorporated within the wider context and integrated into a sustainable water system: A system that will allow us to generate more economic value from the water we use and address future stressors such as climate change. Ultimately, promoting and protecting the well-being of the environment and communities in which we all live.
Don Holland has more than 20 years of experience in wastewater process engineering, conveyance, organics management, construction management, and project management.