In early 2010, Intel adopted a new water policy that reinforces the company's commitment to conservation and respect for the human right to water. As a result of capital and conservation investments in this area, the company has saved more than 36 billion gallons of water—enough for roughly 335,000 North American households for an entire year.
In anticipation of the first-ever Canadian Water Summit, Water Canada spoke with scheduled panellist Suzanne Fallender, director of Intel's CSR Strategy & Communications, Global Corporate Responsibility Office, about the company's corporate social responsibility initiatives as they pertain to water.

Water Canada: Tell me about Intel's water policy. Why did the company decide to implement these measures?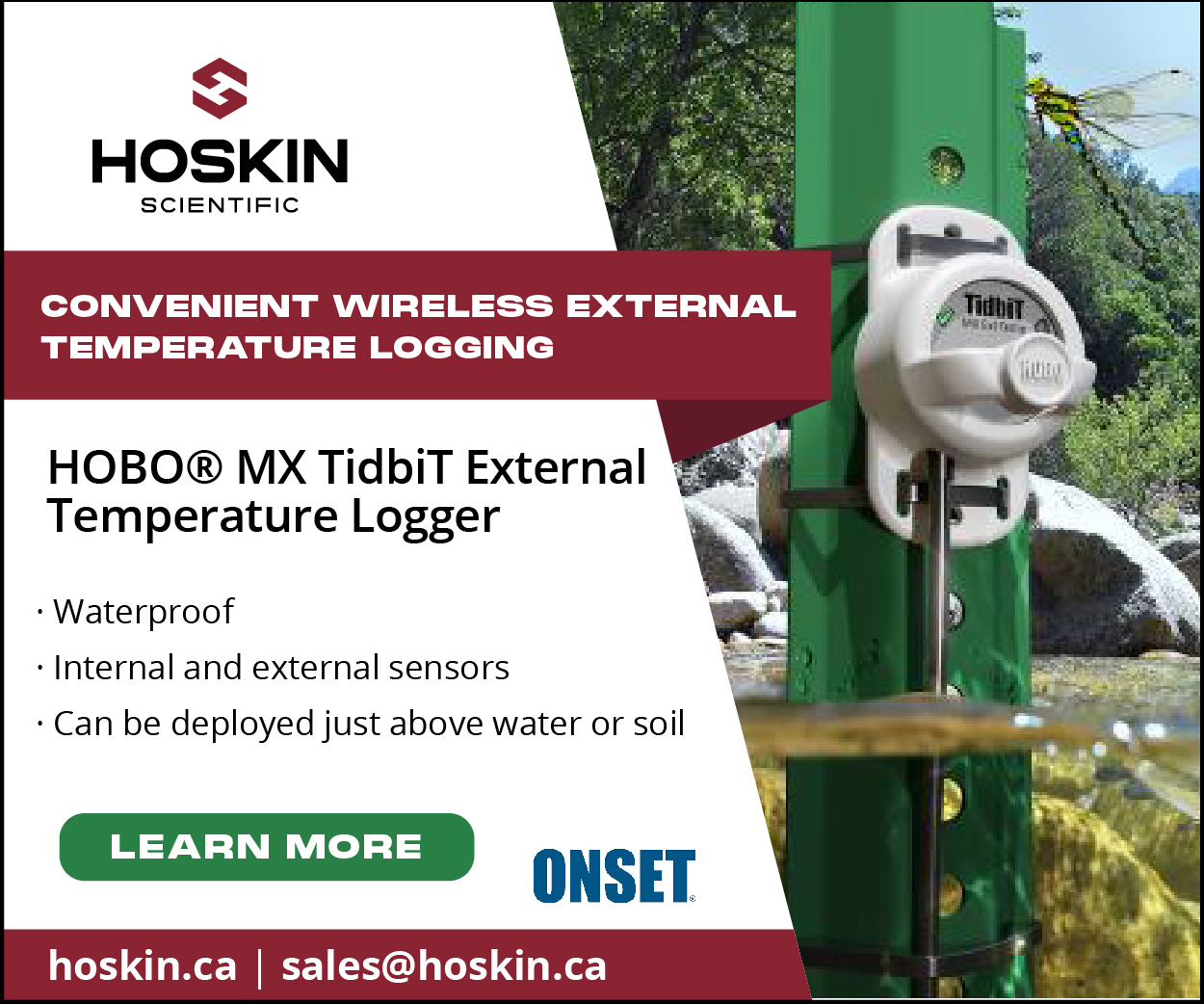 Suzanne Fallender: We have a long history of water conservation and stakeholder engagement around environmental responsibility issues. But historically, we have not had a separate water policy since water conservation was covered both in the Intel Code of Conduct and in Intel's Environmental Health and Safety Policy. However, in recent years we have seen increased expectations from communities and investors for companies on improved reporting and transparency related to water use. Following dialogue with a number of stakeholders and investors, we saw the creation of a new standalone policy as an opportunity to reaffirm our commitment to conservation and our strategic approach to water management.
As is the case for many other manufacturers, water is crucial to our business. We are committed to environmental stewardship because our actions have implications for the environment and communities where we do our business. We respect the human right to water and we strive for sufficiency and operate in a manner that minimizes the impact that our operations have on the availability of community water resources.  We also are committed to transparency and regularly communicate regarding our water usage and conservation initiatives on an on-going basis with stakeholders.
Since 1998, Intel Corporation has invested more than $100 million in water conservation programs at its global facilities. What kinds of efficiency measures have been implemented? How much money are you saving as a result?  What's the return on investment?
Intel considers the impact on water throughout all stages in our operations, including reviewing access to sustainable water resources when we choose a site for a new Intel facility and incorporating water conservation elements into the design of our facilities. We also establish specific water goals for new process technology changes. We have invested in a range of conservation measures in our operations, including identifying new opportunities to reuse or recycle Ultra Pure Water (UPW) for other purposes on site including industrial purposes and irrigation. We have also invested in equipping our factories with complex wastewater collection systems with separate drains for collecting lightly contaminated wastewater for reuse on our site, such as in our air scrubbers and cooling towers that don't require fresh water. At the local level, we have partnered to take back greywater from the local publicly owned treatment works for use on our sites and also invested in the building of a reverse osmosis plant in Chandler, Arizona, which allows the water to be treated back to drinking standards and reinjected back into the aquifer, enabling the city to bank water for future use. Since 1996, this process has resulted in over four billion gallons put back into the aquifer.  Our conservation and recycling efforts enable us to conserve approximately 70 per cent of the water used at the site.
We haven't yet calculated an aggregate ROI on all of our water conservation investments, but we know that these investments have generated value for Intel over time, through improved efficiencies, local stakeholder relations, and risk management.
Intel's ultimate goal is the continuous reuse of water in its semiconductor manufacturing. How does the company plan to make this goal a reality?
We will continue to invest in water conservation measures and reuse opportunities in our facilities and also continue to work to identify opportunities to reduce water required in new manufacturing processes as we roll them out in the coming years.  It is a continuous process that will require us to continue to think creatively about our own processes, continue to collaborate with our suppliers to improve the water efficiency of tools and other inputs, and identify new partnership opportunities at the local level.
Suzanne Fallender will be speaking at Thursday's Canadian Water Summit in Toronto.