Canadian Heritage Rivers will be showcased during Canada 150—the national birthday celebration that will provide Canadians with regional and national celebrations that contribute to our sense of national pride.
The St. John River Society led the effort to have the Saint John River in New Brunswick designated as Canada's 38th Heritage River in 2013 and is now bringing together river managers of the Heritage River System with Heritage Canada and Parks Canada through the Canada 150 Fund to support activities and events along each watercourse.
"We want to promote the importance of rivers to Canada and Canadians," said Molly Demma, executive director of the St. John River Society.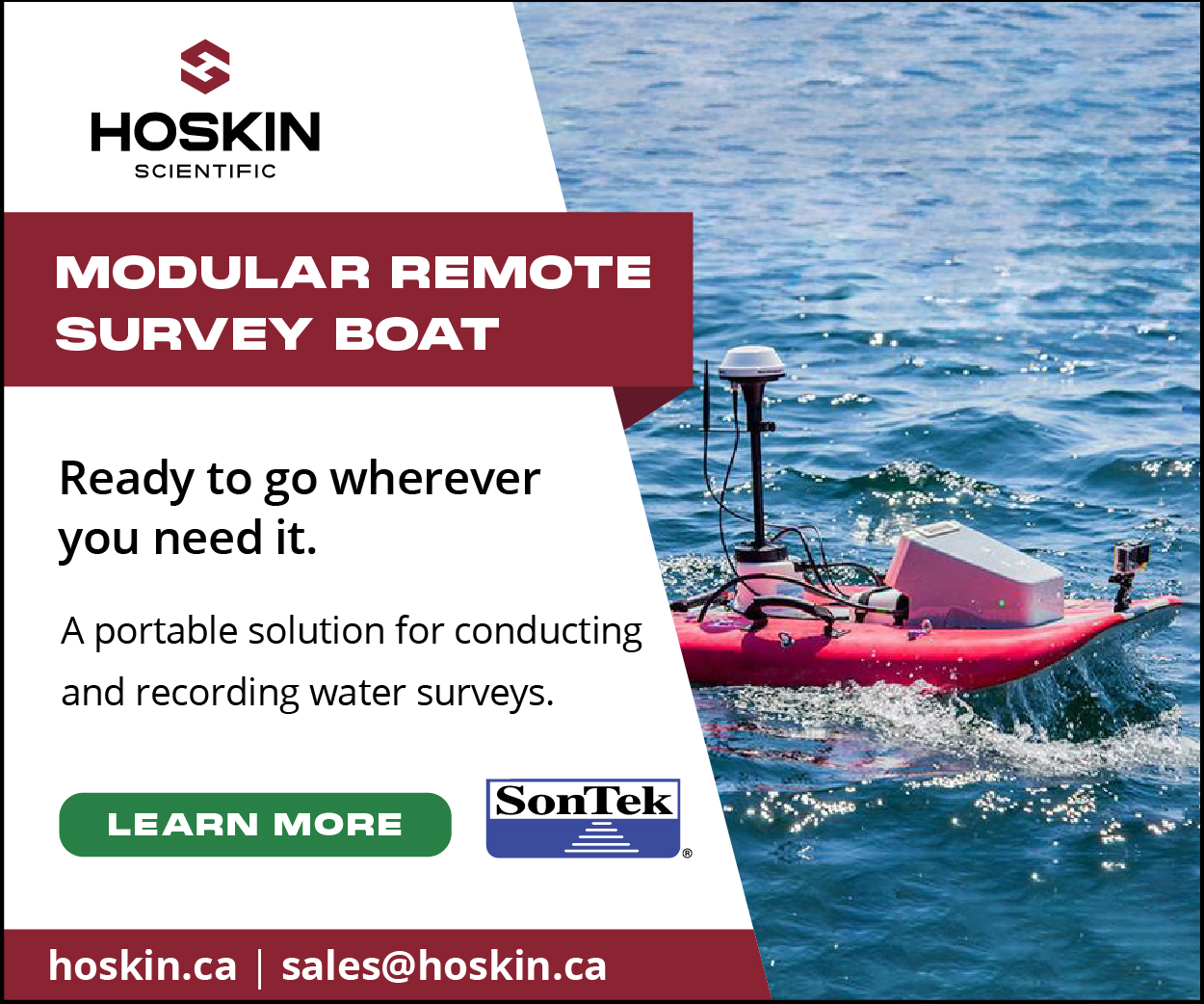 "Rivers were our highways—the 'road to Canada.' They are responsible for most settlement patterns today, and are at the heart of Indigenous communities' culture. They are our national, natural heritage and this is an excellent time to celebrate them."
Throughout 2017, there will be public paddles, youth fishing derbies, tree planting, shoreline cleanups, and aboriginal story telling among other things. The events will focus on Canadian Heritage Rivers' cultural and environmental significance, and will bring together Canadians for shared experiences.
The national program of Parks Canada, the Canadian Heritage River System, exists to give national recognition to Canada's outstanding rivers and encourages their long-term management for the conservation of their natural, cultural and recreational values.
"Canada 150 is a natural fit for highlighting the Canadian Heritage River System," said Demma. "We're excited that our colleagues across the country are joining us in this pan-Canadian celebration."
"With the Eau Canada project, we will highlight the essential role of rivers in our country's development. In 2017, let's become the protectors of our waterways—an important natural resource for Canada," said Canadian Heritage Minister Mélanie Joly.
To see a map of the Canadian Heritage Rivers visit http://bit.ly/Rivers150
Stephanie Merrill is a NB-based writer with ten years' experience in water policy, watershed management, and community engagement