After five years, the Walkerton Clean Water Centre (WCWC) will finally have a permanent home in 2009. The centre was founded in 2004 by the Ontario Ministry of the Environment in response to recommendations from the Walkerton Inquiry, and has been operating in two small leased buildings since.
The official groundbreaking of the 19,000 square foot building was held October 17 in Walkerton's East Ridge Business Park, and construction is expected to be complete by October next year. The building was designed by the Ontario-based firm Totten Sims Hubicki Associates to meet LEED (Leadership in Energy and Environmental Design) certification requirements, and will be owned and operated by the Ontario government.
According to WCWC CEO Dr. Saad Jasim, the new $8-million facility will greatly increase the centre's capacity to train drinking water system operators by bringing all of its operations under one roof and increasing classroom space.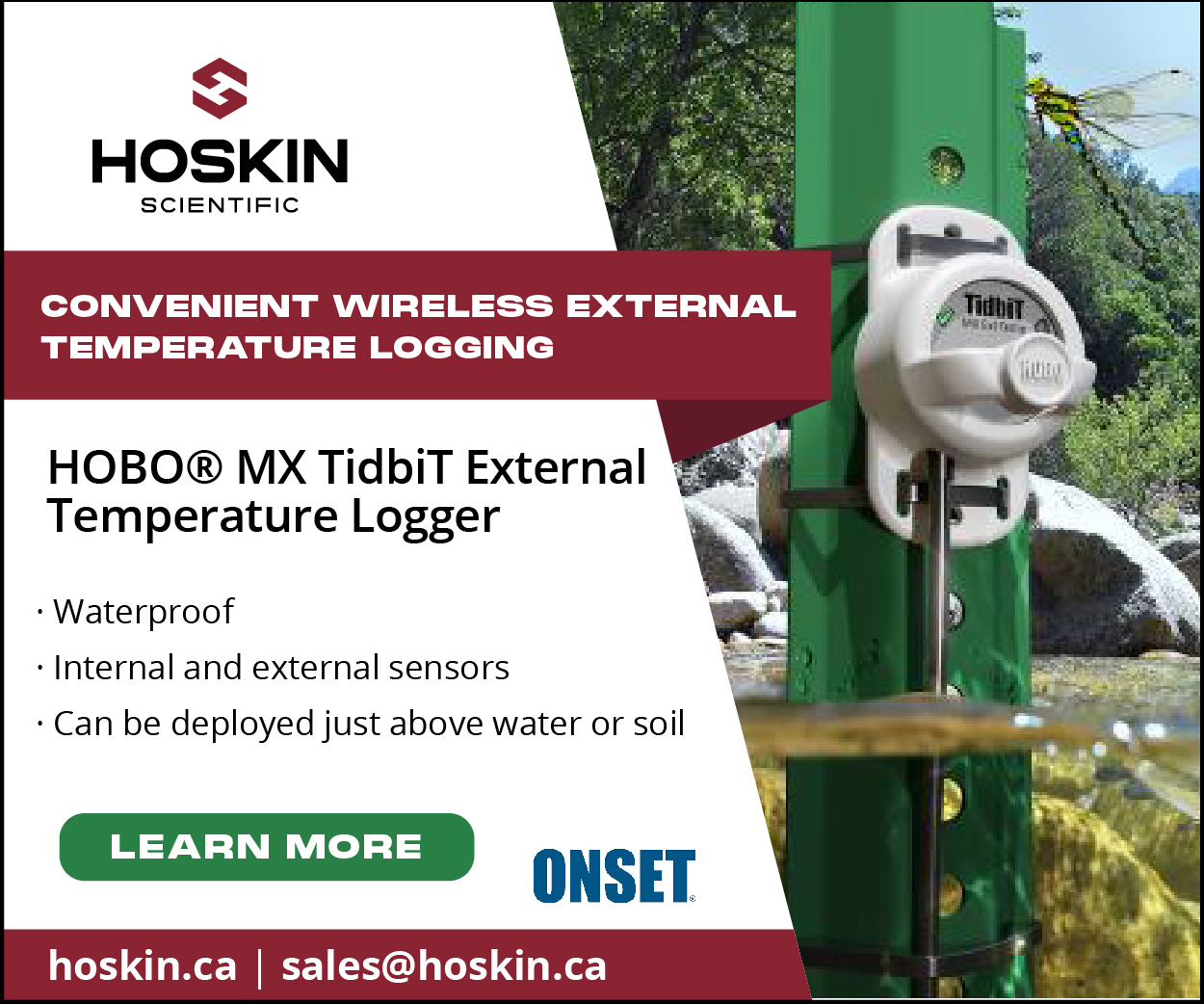 "Where we are now we have one room that is used for both training and meetings, which is very limiting," he explains. "If we have a board meeting that day, we can't do training. With the new building we will be able to eliminate that kind of situation."
The new centre will have three separate training rooms that can be converted into a large conference area as well as a technical demonstration facility with a state-of-the-art pilot plant. It will also be set up for video conferencing, which Jasim says will help give training to operators in remote areas of the province.
"You can have a training seminar or a keynote speaker for an event in Walkerton and see it in Thunder Bay or Sudbury-or vice versa," he says, noting that operators from northern Ontario often can't make it to Walkerton for training because of travel costs and staffing issues.
"A lot of the small systems only have one or two operators," he adds. "They can't shut down the operation to leave for one day of training."
Jasim says another way WCWC is bringing its training programs to smaller communities is through two mobile units-one based in Thunder Bay and affiliated with Confederation College, and another recently unveiled at the 13th Canadian National Conference and 4th Policy Forum on Drinking Water in Quebec City.
"The mobile unit generated a lot of interest at the conference," Jasim says, noting that parties from British Columbia and Saskatchewan expressed interest in having the units come out to their communities. He says that while delivering the facilities that far could create logistical difficulties, WCWC experts are available to help others build and operate their own units.
Jasim was the first person hired to work for the centre in 2005 and, as of November, there are 20 training providers working there, teaching 20 specialized courses and workshops on drinking water treatment. WCWC has trained over 12,000 operators throughout Ontario-over 9,000 of which in 2008. Jasim says the centre is also slowly expanding its focus beyond the province's borders, as it recently trained operators from New Brunswick and Newfoundland.
WCWC also sponsors research at the University of Ottawa, University of Western Ontario and University of Windsor and each year provides scholarships to graduating students working on water quality and water treatment projects. The program provides $5,000 per year to the three students, for two consecutive years.
"Enhancing education is an important thing to help prevent episodes like what happened in Walkerton," he says, referring to the May 2000 E. coli outbreak that killed seven people and sickened thousands. "We can't change history, but we can do our best to be sure that this doesn't happen again, by providing support and education to the people who work in the water industry."