Toronto, ON – CIMA+, one of Canada's largest privately-owned consulting engineering firms, has announced its acquisition of Eramosa Engineering Inc. ("Eramosa"), a specialist firm providing electrical, instrumentation & control, smart automation, SCADA and Information Technology (IT)/Operational Technology (OT) engineering services to the Water and Renewable Energy sectors. Eramosa has offices in Guelph, Toronto, London (Ontario), Calgary, and a subsidiary company, Eramosa International Inc., based in Overland Park (Kansas) to service its US clients.
"The evolution of Digital Solutions will transform how we do business; advancing the delivery of our engineering services related to Transportation, Water, Renewable Energy, Mining & Metals, and more" stated Steve Fiset, Chief Strategy Officer, CIMA+. "With the introduction of Eramosa into the CIMA+ team, we bring together the development of advanced digital technology with sustainable engineering solutions to meet the growing challenges of our world. It also brings the added benefit of an immediate foothold in the US and accelerates our growth plan into the US Energy sector."
"Through this acquisition, both CIMA+ and Eramosa clients will benefit from a combined pool of expertise and services under one large team numbering nearly 500 in Ontario; providing technology solutions for smart automation, information and operational technology," stated Tom Montgomery, Regional Executive Vice-President, Ontario, CIMA+. "Joining forces with Eramosa supports our strategic growth in Ontario by expanding our geographic presence, while enhancing our digital solutions vision, the Internet of Things (IoT), and big data initiatives."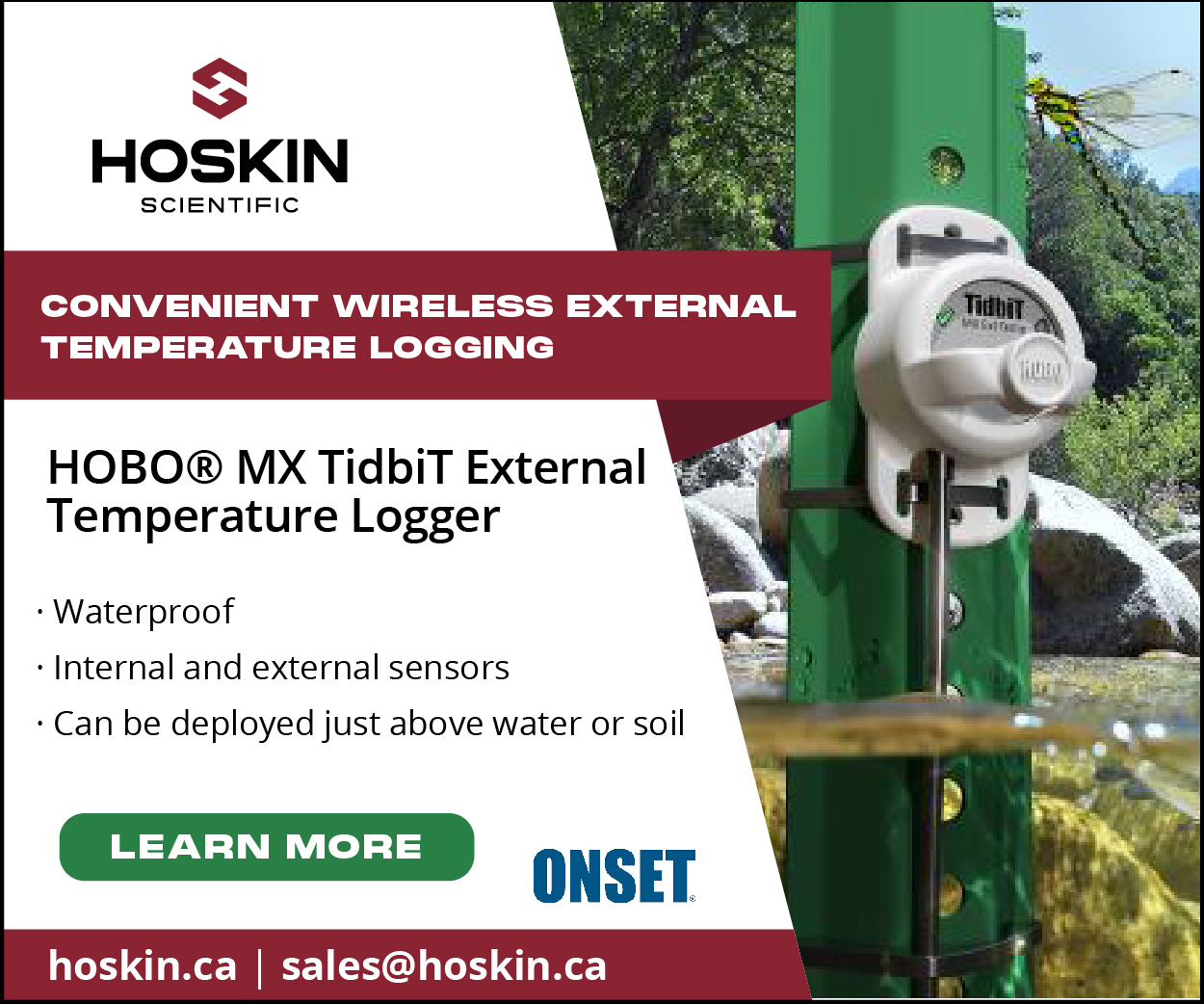 Eramosa helps water utilities and energy providers leverage technologies that align with their business requirements. Recent Eramosa projects include the supervisory control and data acquisition (SCADA) System Master Plan for the York Region's water and wastewater facilities, region-wide water SCADA system upgrade for the Sault Ste. Marie Public Utilities Commission, expansion of the Greenway Pollution Control Centre, the largest wastewater treatment facility of the City of London (Ontario) and SCADA migration plan for the City of Ft. Wayne (Indiana).
"The combination of CIMA+ and Eramosa adds increased value for our clients in the water and energy sectors by enabling us to provide a wider range of service offerings beyond our traditional smart automation, electrical, instrumentation & control, SCADA, and IT/OT engineering services," remarked Nick Hallas, President of Eramosa. We are excited to become part of the CIMA+ team and the opportunities it provides to both of our firms.
"Eramosa believes in giving back to the community, as does CIMA+. We will continue to embrace and promote this culture as we join forces with CIMA+," added Mr. Hallas.