In more EPCOR news, the Town of Banff has agreed to make EPCOR Utilities Inc. as the new operator for its wastewater treatment plant.
Under this agreement, effective March 24, 2009 to June 30, 2011, EPCOR will provide operational expertise and maintenance of the Town's wastewater treatment plant; the Town will maintain ownership of all assets.
"We are happy to be working with EPCOR," says town manager, Robert Earl, "as they have the proven ability to continue to maintain our high standards of wastewater treatment operations."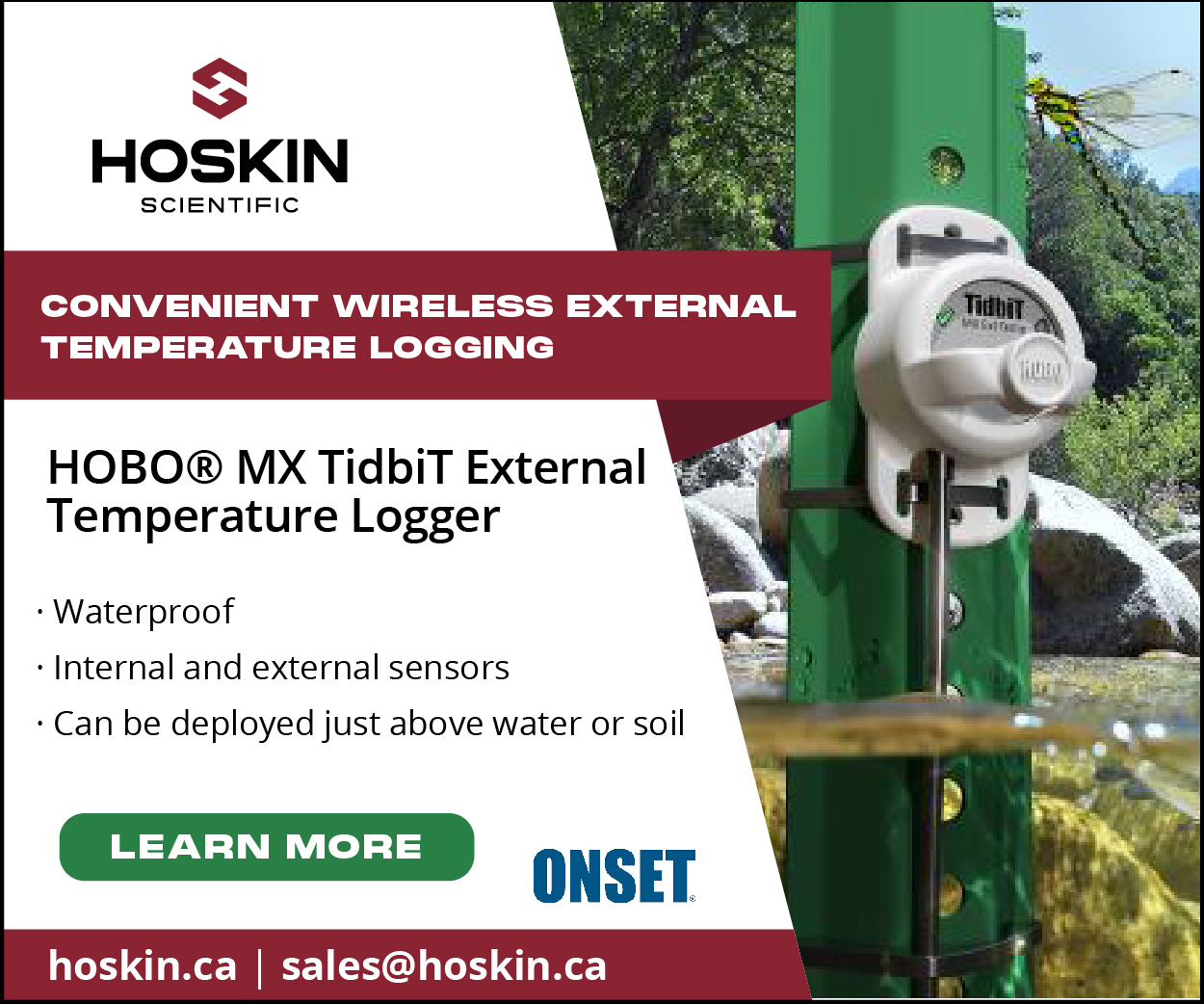 The Town of Banff, home to over 8,000 full time residents and more than three million guests who visit each year, is the largest community within Banff National Park.
EPCOR currently operates 23 wastewater treatment and collection facilities in Alberta and British Columbia, including facilities in Canmore, Okotoks and Strathmore.