EPCOR Water Services Inc. and Ostara Nutrient Recovery Technologies will partner to construct a facility to recover phosphorus from the nutrient-rich wastewater stream from the Clover Bar biosolids settling lagoons at Edmonton's Waste Management Centre. The facility, set to be the largest nutrient recovery site in Canada, will transform the phosphorus into an eco-friendly, slow-release fertilizer.
The technology at work inside the facility will help the Gold Bar wastewater treatment plant meet phosphorus discharge regulations, and will protect the local watershed by reducing algae growth on the North Saskatchewan River. The facility will recover as much as 85 per cent of the phosphorus and 25 per cent of the nitrogen from the Clover Bar biosolids settling lagoons.
"Ostara's technology is expected to provide us with greater flexibility in managing the liquid, nutrient-rich wastewater inventory at the Clover Bar biosolids settling lagoons and improve the performance of our entire wastewater treatment system," said Gavin Post, EPCOR project manager. "As operators of one of the most advanced recycling facilities in the world, we are always looking for technologies to keep us ahead of the curve.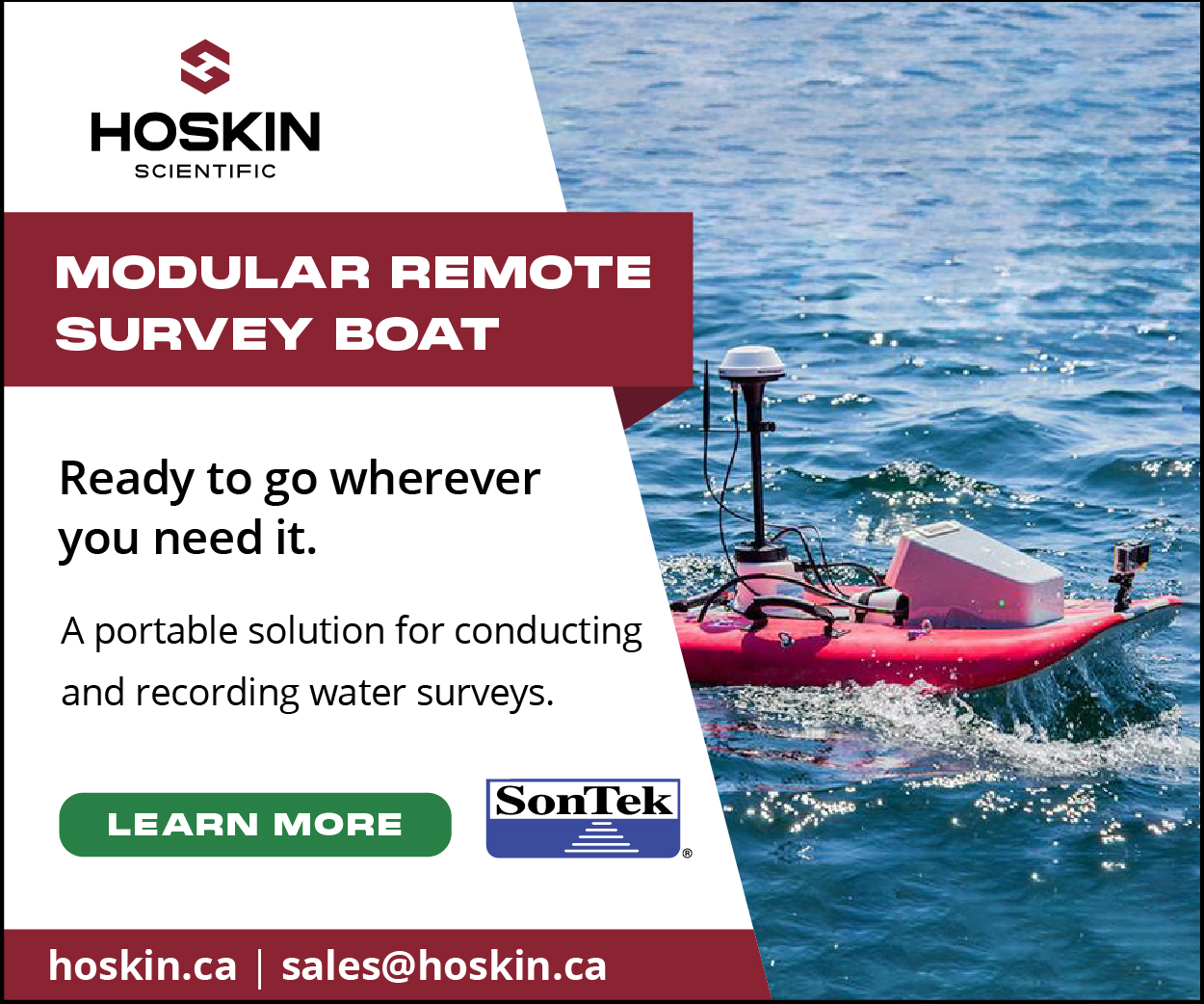 "With the rapid growth of Edmonton's population, we now have a tool to help us better manage the liquid level of the Clover Bar lagoons, and most importantly, play an active role in reducing the environmental impact of nutrient pollution in the North Saskatchewan River."