EPCOR Utilities Inc. has signed an agreement for the acquisition of all outstanding shares of Chaparral City Water Company of Arizona. Chaparral, a subsidiary of American States Water Company, is a public utility company engaged principally in the purchase, production, distribution, and sale of water to about 13,000 customers in the Town of Fountain Hills and a small portion of Scottsdale, Arizona.
"This investment provides EPCOR entry into the water utility market in Arizona," said president and CEO Don Lowry. "It establishes a base in the United States southwest from which we intend to grow our water business."
The US $35-million acquisition, including the assumption of approximately $6 million of long-term debt, by EPCOR Water (USA) Inc., a wholly-owned subsidiary of EPCOR Utilities Inc., is subject to regulatory approval by the Arizona Corporation Commission, which is anticipated to be accomplished in 2011. The acquisition will be funded with cash or debt financing. Chaparral has 12 employees, who are expected to continue to operate the utility within EPCOR once the transaction closes.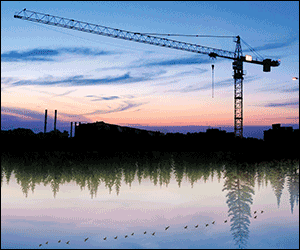 In addition to its staff, Chaparral assets include a water distribution system and 15 million-gallon-per-day water treatment plant in Fountain Hills. This is EPCOR's first water acquisition in the United States. New Harbor Inc., a boutique investment bank based out of New York, brokered the transaction.