Ontario-based EMAGIN was selected as the winner in the Best Market Strategy award category at the BlueTech Forum, which took place in Vancouver, British Columbia from June 6–7.
The BlueTech Forum is a "boutique industry event which brings together the world's leading water technology companies, entrepreneurs, investors, and executives from leading research centres to network and hear cutting-edge presentations on market trends and insights."
The fourteen companies participating in the Innovation Showcase presented their value propositions and case studies to a panel of judges.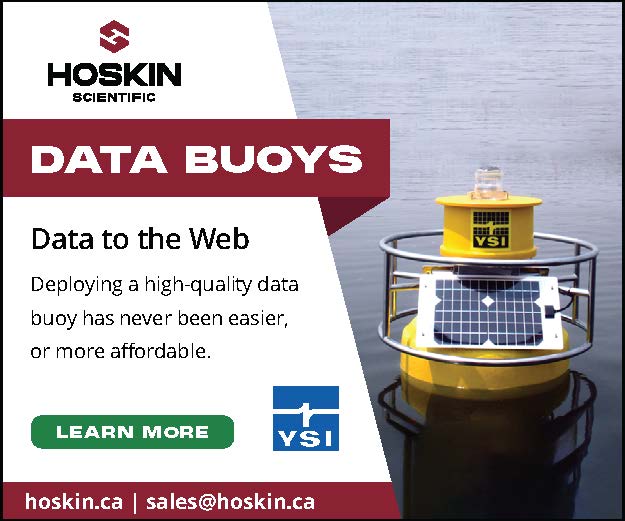 EMAGIN secured the title of best market strategy out of all participants. Individual companies that pitched in the Innovation Showcase were nominated by members of the Technological Assessment Group (TAG), then voted for. The two award categories were Market Readiness and Most Innovative Technology.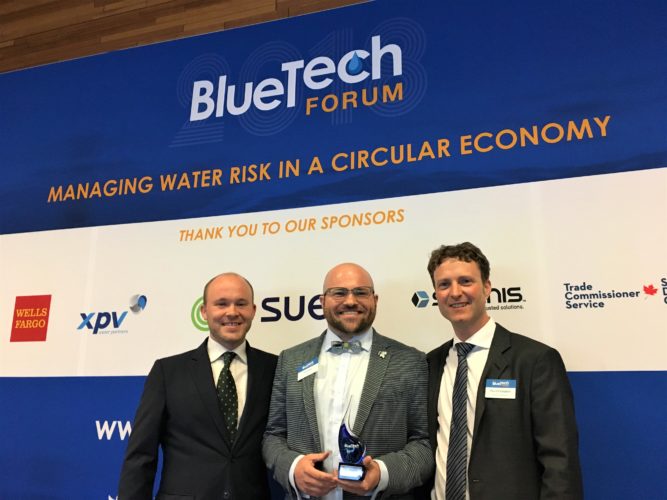 "We're very excited to have won one of the premier industry awards for early stage technology and business model validation. This particular award echoes our growing momentum over the last year with large-scale deployments, confirming the viability of international integration," said EMAGIN CEO and co-founder Thouheed Abdul Gaffoor. "This award validates that we've created a product people both need and believe in; we are standing in the right place at the right time with our solution."
EMAGIN provides water and wastewater facilities with an artificial intelligence driven platform, HARVI, that supports proactive real-time decision making. In doing so, HARVI helps facilities reduce operational costs, enhance reliability and prepare for emergencies. HARVI is a self learning and cost effective platform with one of the fastest integration times in the sector.