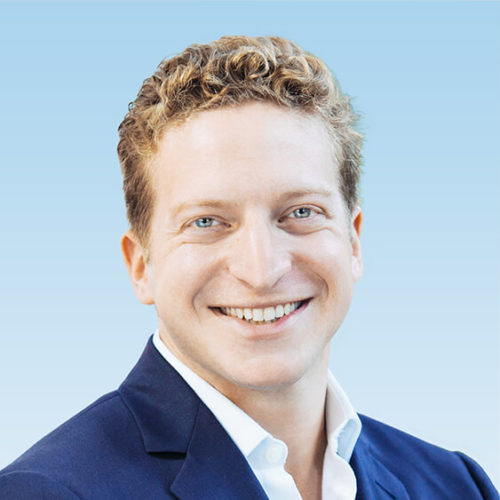 WSP announced that it has appointed Elliott Cappell to lead its climate change and resilience activities.
"The greatest benefit we can provide our clients when addressing the issue of climate change is our expertise," said Olivier Joyal, executive vice president of WSP. "WSP has a strong service offering when it comes to resilience and the impacts of climate change in the natural and built environments. The knowledge and experience that Elliott brings to the company takes us further as we help our clients meet the challenges of today and prepare our society for the challenges of the future."
Elliott Cappell has over 10 years of experience in leading challenging climate resilience and city infrastructure projects. He has worked with international organizations such as the World Bank, United Nations Development Programme, the Climate Development Knowledge Network, and the International Climate Fund.
"The impact and scale of climate change is wide-reaching and already being felt here in Canada—prompting us to reconsider how we plan, design, and build," said Cappell. "WSP has the technical depth and range of service offerings to lead our clients to take climate action, be more resilient, and make a real difference in our society."
Prior to joining WSP, Cappell was chief resilience officer for the City of Toronto. He spearheaded the development of Toronto's first resilience strategy, which integrates climate risks and opportunities in the city's strategic policy, governance, decision-making, and risk management.
WSP is a professional services consulting firm that designs solutions in the environment, transportation and infrastructure, property and buildings, power and energy, resources, and industry sectors. The company also offers strategic advisory services.