The Government of British Columbia has announced a Level 4 drought rating for the Coldwater River watershed and a Level 3 drought rating for the Salmon River watershed.
The province is urging all water users, including residents, industry, farmers, and municipalities, to reduce water consumption as much as possible.
The Coldwater watershed has been set at Drought Level 4, because conditions are extremely dry and flows have dropped to critical flow thresholds for fish populations, including juvenile steelhead, coho, and chinook salmon, which are currently in the river system. With continued warm, dry weather in the forecast, river flows are expected to continue to drop. In order to protect fish populations, the province is asking for maximum voluntary reduction of withdrawals in the Coldwater watershed.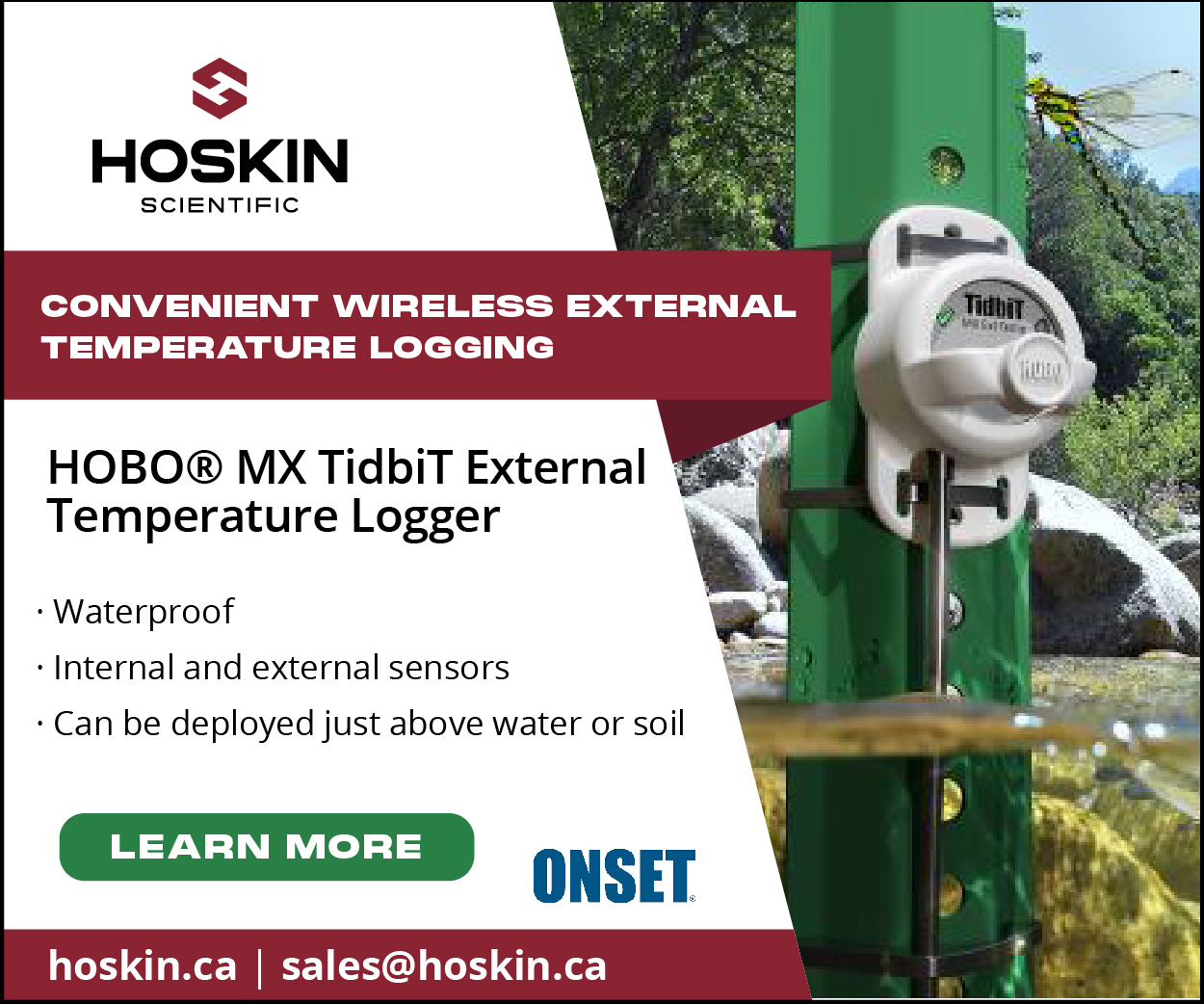 In May of 2017, areas of the Coldwater River watershed experienced flood conditions, due to heavy precipitation coinciding with the spring melt. Not far to the east, the Okanagan basin experienced record-breaking flooding in spring. On August 22nd, a Level 2 drought was declared. While regions around it are rising to levels 3 or 4, the Okanagan is buoyed by historically high water storage after this spring's flooding.
The establishment of a Level 4 drought rating in the Coldwater River watershed signals that regional water managers may take additional regulatory actions if they are deemed necessary. Under the Water Sustainability Act, a section 88, Fish Population Protection Order may be issued and specific actions could include the temporary suspension of water licences or short-term water approvals in affected watersheds, if necessary. Any such actions will be site-specific and depend on stream conditions.
In the Salmon River watershed, dropping water levels have prompted the announcement of a Level 3 drought rating and a call for voluntary water use reductions of 30 per cent from all water users, including groundwater users. The drought level also impacts freshwater fish in the area.
2017 B.C. Drought Information Portal: http://arcg.is/1W9SMZv
B.C. Drought Response Plan: http://www2.gov.bc.ca/assets/gov/environment/air-land-water/water/drought-info/drought-response-plan-update-june-2015.pdf