The Province of Alberta will enlist the help of highly trained specialized dogs to defend its waters against invasive aquatic species. The Alberta-Montana Canine Mussel Detection Pilot will operate on both sides of the United States-Canada border, and is the first undertaking of its kind in Canada.
"We are extremely pleased to be part of such an innovative endeavour," said Minister of Environment and Sustainable Resource Development Robin Campbell. "Zebra and quagga mussels pose a huge ecological and financial threat to Alberta; so we wanted to take advantage of every opportunity to stop their spread—including using specially trained dogs."
Montana's Flathead Basin Commission and Department of Natural Resource Conservation, the Alberta Irrigation Projects Association, and Working Dogs for Conservation have all teamed with the province to deliver the project.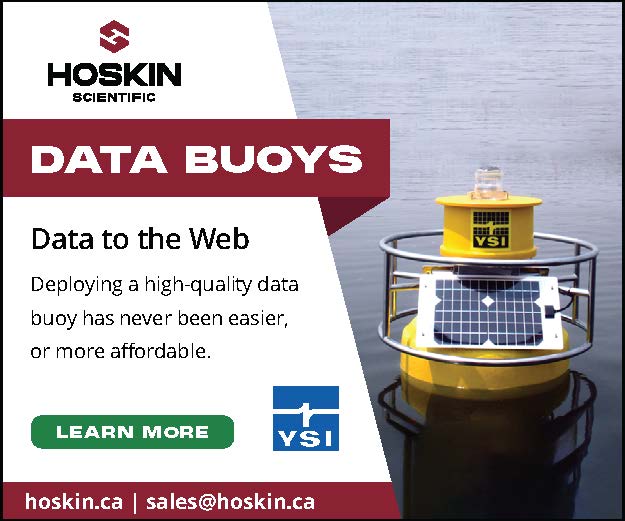 A team of five dogs have been trained by California's Fish and Wildlife department to identify zebra and quagga mussels, and will work for 10 days on each side of the border.
An infestation of invasive mussels can cause harm to irrigation, water treatment infrastructure, and aquatic ecosystems, and is estimated to cost the province more than $75 million annually.