A state of local emergency was declared by Mayor Sylvia Pranger for the District of Kent on February 1, 2020.
Heavy precipitation in the area led to severe localized flooding, landslides, and rockfall that damaged potable water infrastructure in the Rockwell Drive to Sasquatch Provincial Park areas.
Evacuation orders were issued on February 1, 2020 at 4:00 p.m. requesting all residents affected to immediately leave the area. Kent-Harrison Search and Rescue along with the RCMP delivered notices to residents.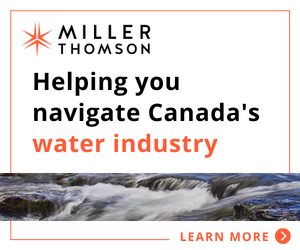 On February 4, 2020 the same affected properties were issued a revised evacuation order by the District of Kent. It encouraged remaining residents to evacuate the area primarily for their safety and to create a safe work environment for crews as they continue to reconstruct the road and restore potable water service.
The District of Kent's Engineering Department is working with Emil Anderson to restore potable water service in the area.
Since the state of local emergency was declared, the District of Kent has also been working with the Ministry of Transportation and Infrastructure (MOTI) and Emil Anderson Construction to coordinate efforts to provide single lane temporary access throughout the evacuated area.
Currently access to Rockwell Drive is restricted to local traffic and construction vehicles. Traffic control personnel will be requesting documentation for proof of local residency and all vehicles accessing the area will be recorded.
There is no access beyond the intersection of Rockwell Drive and Hicks Lake Road. There is also no road access to Sasquatch Provincial Park or the Harrison East Forest Service Road.
Security and police will continue to be present in the affected area.