British Columbia's Comox Valley Regional District (CVRD) launched a new water education campaign this week urging residents to adopt simple measures that will assist in achieving a 27 per cent reduction in consumption for the Comox Valley water system by 2014.
The water efficiency advertising and education campaign is a two-part program. The first is a series of ads branded under the heading "A Big Deal." The ads use a humour-based approach to show that high levels of anxiety are not warranted around simple actions for using water efficiently.
The education component of the campaign is called "uHave2kn0w." It uses simple graphic elements to visually communicate facts about water consumption, sprinkling restrictions, and so on.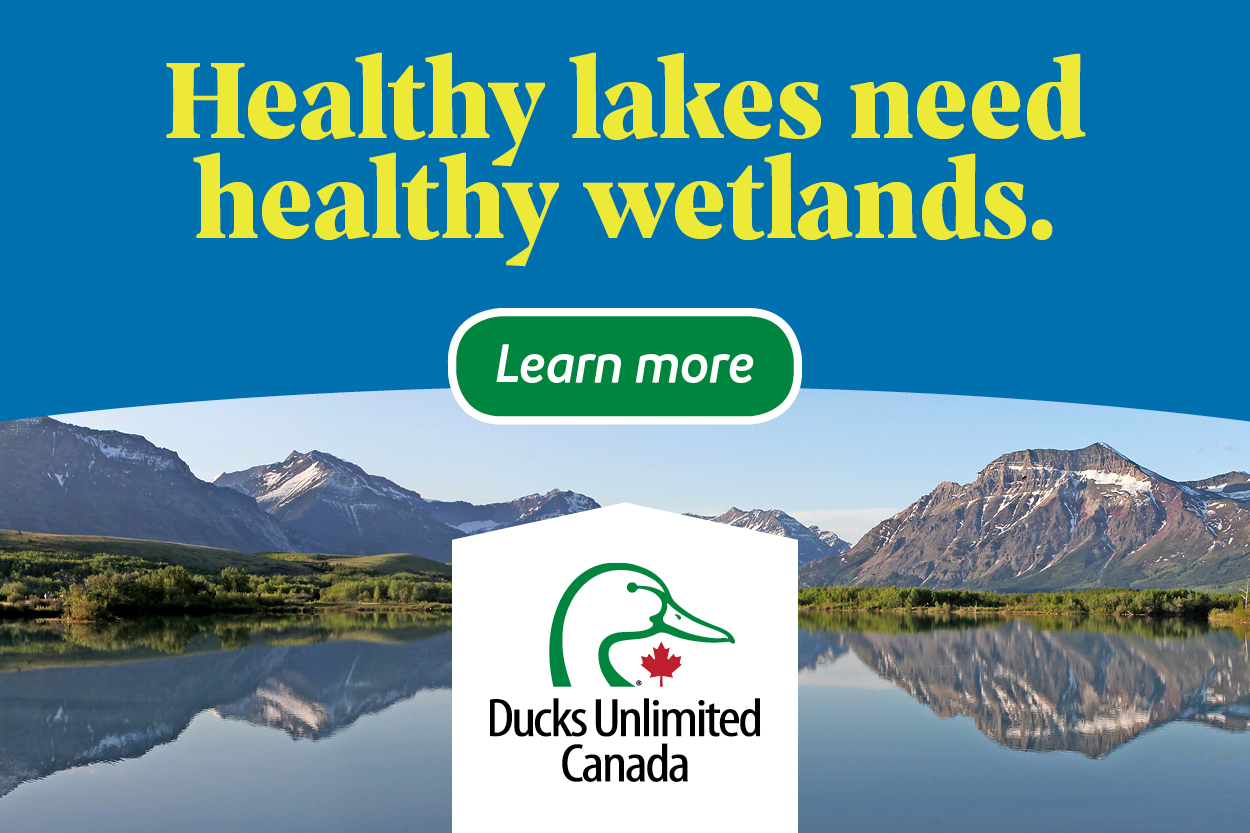 "We want the community to never underestimate the power of their individual efforts. No matter how small an effort to reduce water consumption may seem, it will help this region in the long-term," said Michael Zbarsky, CVRD's engineering analyst. "So we appeal to the public to join us in this campaign by being more efficient with water use in your home, at the office, at school, and in your gardens and yards."
The water efficiency plan is a partnership between the City of Courtenay, the Town of Comox and the Comox Valley Regional District. Click here (pdf) to read the CVRD's plan.