The Comox Valley Regional District (CVRD) in British Columbia has announced two water conservation rebate opportunities for residents, to help in achieving achieve a 27 per cent reduction in water consumption by 2014.
Property owners who replace old toilets in their residences built prior to September 2008 will be eligible for a $75 rebate for installing high-efficiency (4.8-litre flush) or dual flush (usually three- and six-litre flush) CSA-approved toilets, with a maximum of two toilet rebates per installation address. Residents that received a toilet rebate under the 2009 program are eligible for one additional rebate for a toilet replaced under the 2010 program. The available funding allocated this year will allow for the replacement of 1,600 toilets.
The CVRD will honour rebate applications for toilets purchased under the 2009 pilot program, including six-litre/flush toilets, as long as the sales receipt for the new toilet, and the recycling receipt for the old toilet, are dated between August 15, 2009 and April 30, 2010. All unfunded 2009 applications must be submitted before June 1, 2010.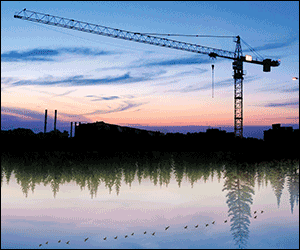 Residents will also be eligible for one rain barrel or cistern rebate under the 2010 program. A rebate of up to $50 will apply to the purchase of a rain barrel or cistern between 150 and 499 litres, and up to a $150 rebate for those equal to or greater than 500 litres.
The rebate programs apply to homes that are connected to the Comox Valley water system including the Town of Comox, City of Courtenay and the Arden, Comox Valley, England Road, Marsden/Camco, and Greaves Crescent water local service areas.