On October 20th, officials from 14 municipalities along the Lake Huron shoreline, from Sarnia to Tobermory, gathered to discuss collaborative conservation practices.
Facilitated by The Lake Huron Centre for Coastal Conservation, the forum offered presentations from Ted Briggs, Great Lakes advisor for the Ontario Ministry of Environment and Climate Change; Pat Donnelly, Coastal Science and Stewardship advisor; and Dr. Janice Gilbert, a wetland ecologist.
In 2014, The Centre released a Coast Watchers Report. Coast Watchers is an initiative intended to "engage member so of the community to take an active part in both observing and helping to improve the quality of nearshore waters of Lake Huron through individual actions." The effort is meant to engage citizen science to "track lake conditions and trends."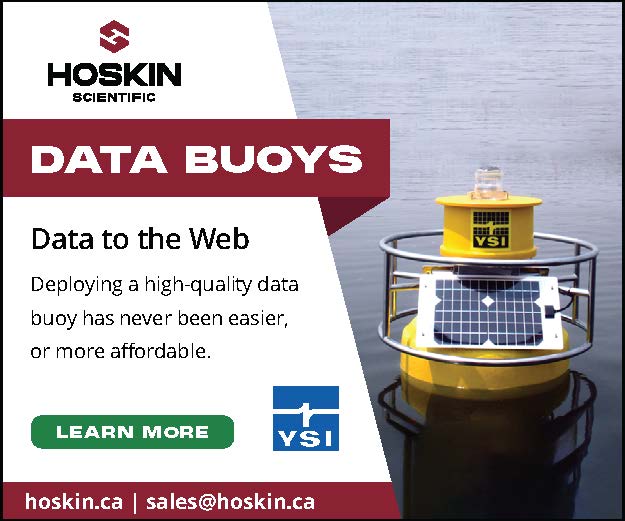 The October 20th forum broadened The Centre's citizen science engagement, drawing the attention of official channels to issues of concern at a local and community level. Mitch Twolan, mayor of Huron Kinloss and Bruce County Warden, told The Goderich Signal Star, "Elected officials… are preoccupied with numerous responsibilities, and the forum is a good maneuver to get everyone concerned in a room to talk about one issue: Lake Huron."
Ted Briggs, the Ontario environment ministry's Great Lakes Advisor told the Signal Star by email that, "The forum was important as it brought together municipal decision makers from along the entire Lake Huron southeast shoreline to learn about the variety of issues and how everyone can work together to deal with these issues," and that the Lake Huron forum is looking to act as a centralized planning hub for the preservation of Lake Huron.
The data collected in 2014 permitted The Lake Huron Centre to provide an analysis of air temperatures, water temperatures, average wind speeds, median wave activity, median visibility, and litter. Unfortunately, data was insufficient to convey sufficient information on algae blooms and rainfall. The Coast Watchers Report can be found on at lakehuron.ca.